Clean & complete business partner data
Fast & error-free maintenance of your business partner data
When creating or updating customer and supplier records, our Data Cleansing & Enrichment application enables a real-time search of business partners in over 60 connected, trusted reference data sources. All available information is combined in a Golden Record and can be imported quickly and easily.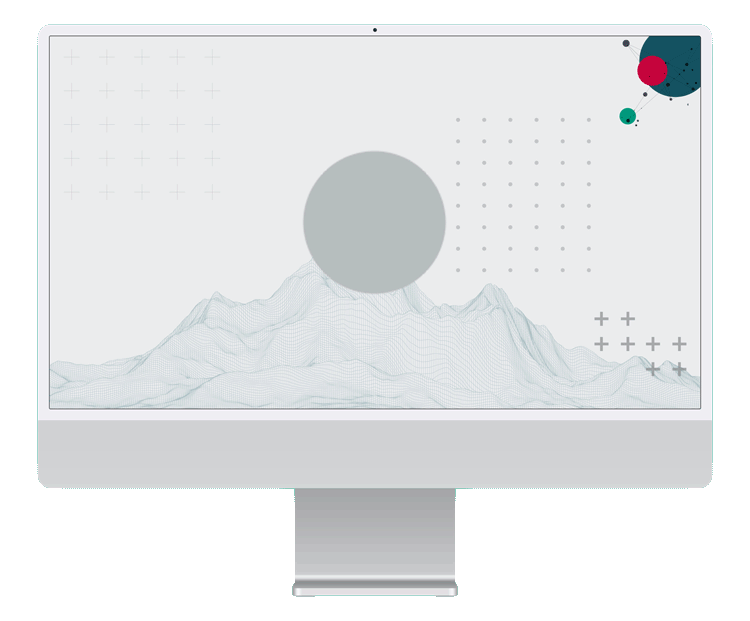 Business partner address curation
Address cleansing & enrichment
Our software solution enables the standardization, enrichment, cleansing, translation, and geo-coding of your business partner addresses. This functionality is key to enabling cross-corporate and cross-country data management because it helps to deal with different languages, abbreviations, and country-specific writing rules of addresses.
Enrichment of legal forms & addresses, tax numbers & company status
Business Partner Cleansing & Enrichment
Correct data of legal entities are prerequisites for proper invoicing, authority tax reporting, or reliable compliance checks. At the same time, manual data maintenance is time-consuming and error-prone due to the various country-specific reference data sources.
By checking against 1,500 data quality rules and more than 60 reference data sources, we enrich missing information in your business partner data, correct incorrect attributes, and make your data fit for purpose.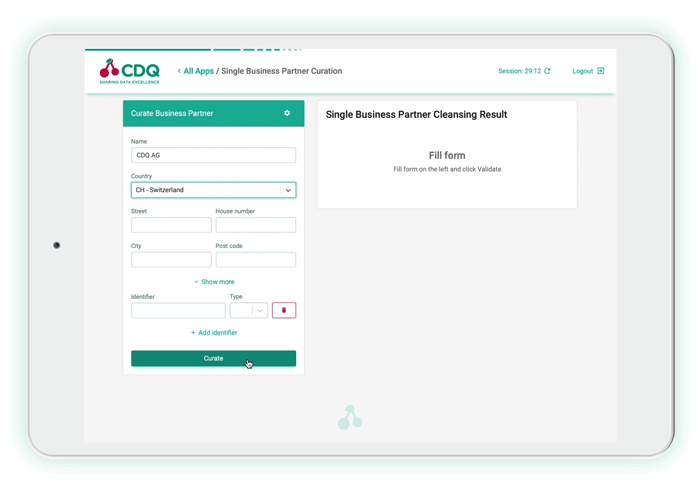 In-depth business partner information
Business Partner profiles
In-depth analyses and ratings of business partners, such as customer segmentation, often require additional information that is difficult to collect because it is scattered across many data sources. Our software solution provides additional business profile information, such as company size, number of employees, or revenue figures without manual research.
More capabilities of our Data Cleansing & Enrichment application
Golden Record
The CDQ Golden Record is the most complete and validated record composed of all internal and external data sources integrated into the CDQ Suite.
Business Profiles
In-depth information about your business partners, e.g., locations, statistics.
Address & Legal Name Translation
Real-time translation of address data and company names.
Business Partner Cleansing & Enrichment
Enrichment of legal forms, legal addresses, tax numbers, company status, etc.
Address Cleansing & Enrichment
Address standardization, enrichment, correction, and translation on a global scale.
Data Pool Access
First-Time-Right and Zero-Maintenance by business partner data from trusted sources.