CDQ Suite
We help organizations manage business partner master data:
powered by data sharing, enabled by SaaS solutions, supported by research
The CDQ Suite provides solutions for every step in the data quality journey – from a first assessment in cleansing projects, to enhanced creation of new business partners supported by external data sources, all the way to continuous, automatic updates and correction of all business partner records. In addition, we safeguard your business by providing fraud solutions and sanctions & watchlists.
---
Many core business processes require correct and reliable business partner data. But…
data changes fast and manual entry and maintenance is too error prone.
---
From many years of data quality management projects, we know what customers are looking for: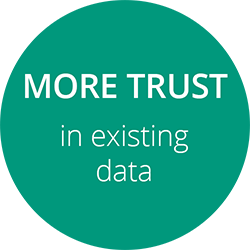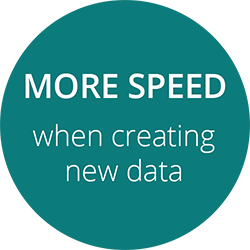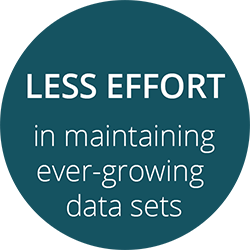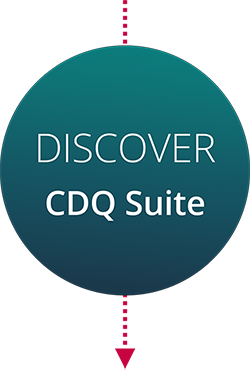 Data Quality as a Service (DQaaS)
Our CDQ Suite offers a fully managed solution to improve the quality of your customer and vendor master data: Data Quality as a Service (DQaaS).
While helping you to automate processes in data management and data quality improvement activities (e.g. finding and removing duplicate entries or flagging tax ID number or postcode fields containing an incorrect number of digits), DQaaS ensures your master data remains accurate at all times and provides the right context for your business
Our data management services provide you with deep insights into your business partner data quality. Different packages enable analytics, cleansing, enrichment, and deduplication while ensuring up-to-dateness in the long run.
By automating data management processes, you can avoid the error-prone manual work of creating and maintaining your business partner data. Plus, you will significantly reduce your costs.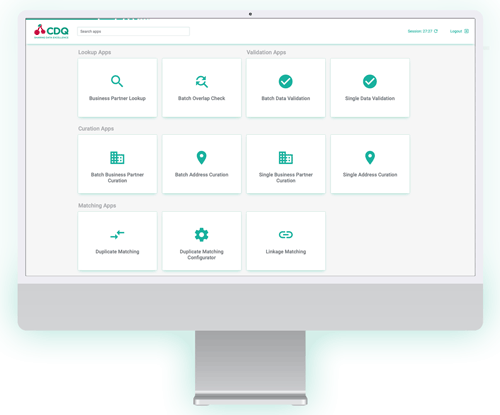 Advantages of our CDQ Suite data management services
READY-TO-GO FROM DAY 1: 
The CDQ Suite offers a web interface with a simple and easy to use out-of-the-box solution to obtain high supplier and customer data quality.

ASSESSMENT & DATA-DRIVEN BENCHMARKING: 
You get best customer insights through benchmarking data for maintenance performance with peers and identification areas for improvement.

AUTOMATED DATA ENRICHMENT BASED ON EXTERNAL DATA SOURCES: 
One single gateway to 70+ global sources and 2,100+ data quality rules automatically enrich your data records.

BEST-IN-CLASS DOMAIN KNOWLEDGE AND GUIDED METHODS: 
CDQ's platform for collaborative data management and Data Quality as a Service (DQaaS) is built on 17 years of data management know-how, 200+ projects, and research-based expertise.

DATA QUALITY AT ENTRY AND HIGHEST LEVEL OF INTEGRATION: 
Thanks to deep integration into customers' backend systems, the CDQ suite improves data quality right at the source, avoiding manual mistakes and lowering maintenance efforts.

CONTINUOUS IMPROVEMENTS BASED ON ALERTS & DATA INTELLIGENCE: 
Proactive alerts about data changes (e.g. when data is not correct anymore), credit risks, vendor blacklists, payment fraud attempts, and insolvencies significantly reduce your operational risks and costs.
Already benefitting from DQaaS solutions
Customer voices on Data Quality as a Service (DQaaS)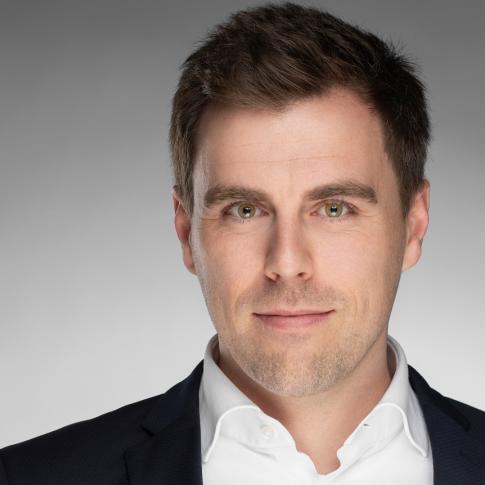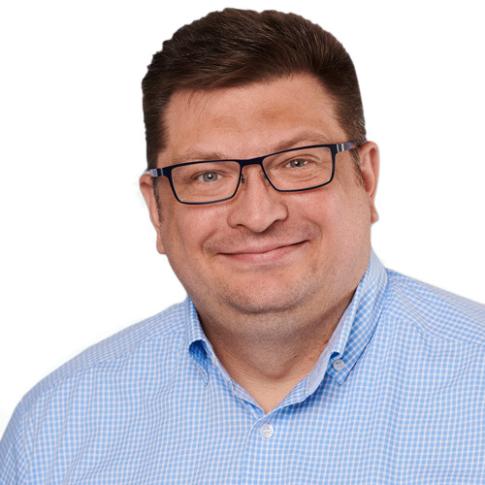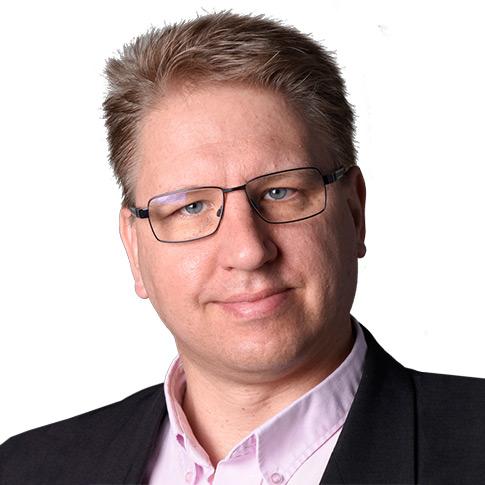 See that we're good fit for you

See how other companies are already making use of CDQ solutions in their daily work.