Data Quality as a Service (DQaaS) for business partner data combined with cross-industry knowledge exchange and a great community vibe – a unique experience to boost your data management!
Boost your data sharing capabilities with the Data Sharing Community
Workshops and Jour Fixe sessions
Data Sharing Community meets twice a year for a two-day workshop and keeps in remote touch for Jour Fixe websessions organized every second month. During these events, members get the latest product information, exchange good practices in managing business partner data and discuss new ideas for feature development.
Data Sharing Community dates in 2023
Feb 28: Jour Fixe (online)
Apr 19-20: Workshop (read the wrap-up on our blog)
Jun 13: Jour Fixe (online)
Sep 12-13: Workshop (onsite)
Nov 14: Jour Fixe (online)
Data Sharing Community: unique approach to master data
Shareconomy for better customer and supplier master data
Despite competing in the market, when it comes do master data management, companies can only benefit from collaborative master data management in business partner domain. Shared data quality rules, peer-validated data, and ongoing exchange of best practices give community members the know-how and the right tools to overcome the usual master data managament challenges:
Quickly enrich master data records
Effectively combat duplicates in your system
Improve your data quality thanks to smart usage of public and commercial reference data sources 
Keep your master data up-to-date with automated updates on business partner records
Learn how others cope with similiar issues
Our Data Sharing Community has more than 200 million records in its data pool: they are constantly being maintained and expanded through the use of more than 2,100 data quality rules and the integration of more than 70 trustworthy reference data sources. The CDQ Cloud Platform offers all of this in a secure and highly scalable cloud environment.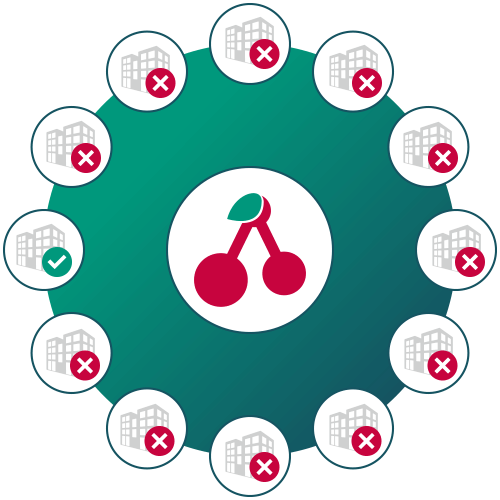 Customer voices about the CDQ Data Sharing Community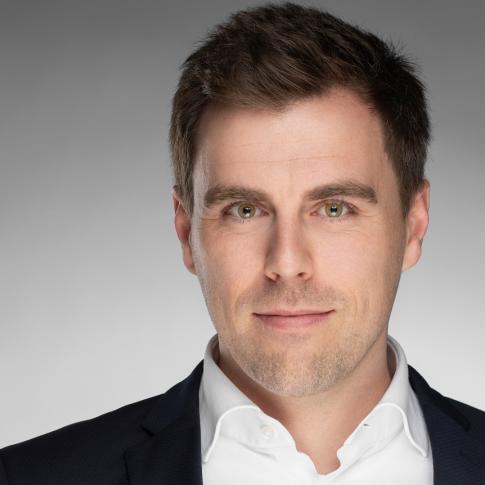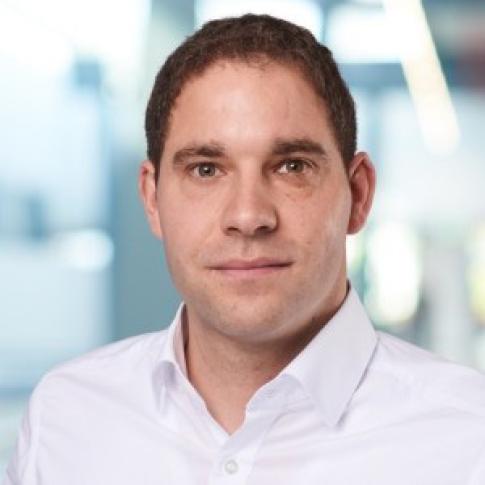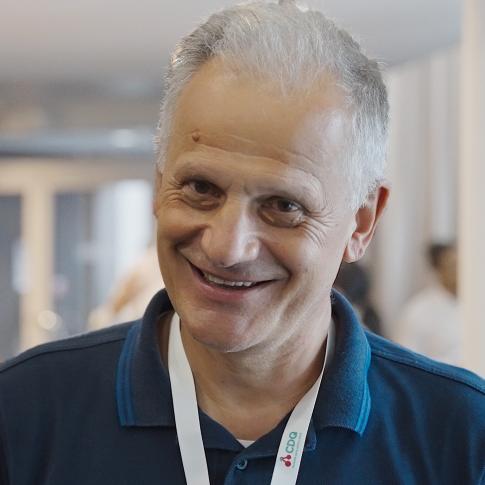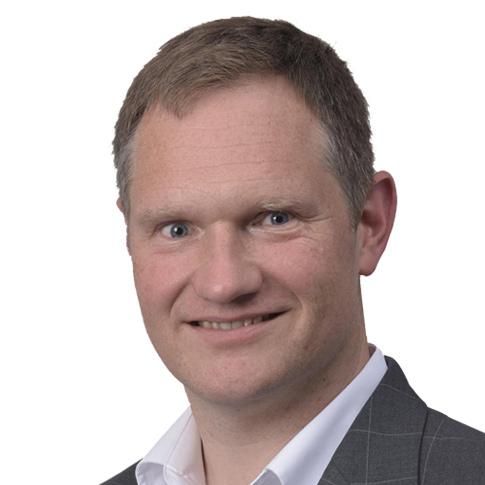 Data Sharing Community: a beautiful world of master data management
Leading companies are already members of the CDQ Data Sharing Community