CDQ Fraud Prevention: Combating fraud challenges with data collaboration
Join our 30-minute session on Tuesday 11 of October, 16 CEST and learn how the power of community intelligence can safeguard your business against continuously evolving fraud techniques. At CDQ we believe we are stronger together: tune in and find out, what makes CDQ Fraud Prevention a protective shield that is hard to tear down.
Image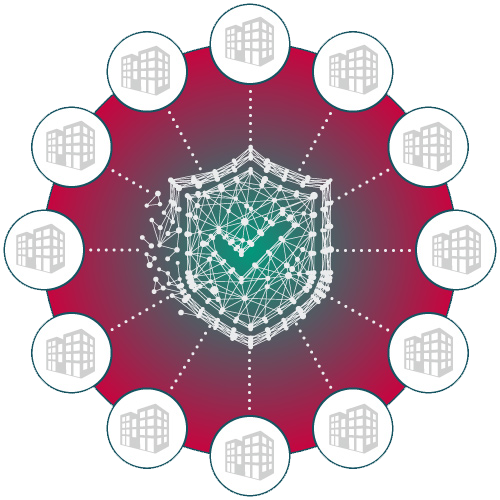 Watch our data management webinars on demand!