Collaborative master data maintenance
Leading enterprises already rely on our services
More than 20 internationally successful companies and corporations are already members of our Data Sharing Community, and share the burden of business partner data maintenance on many shoulders. In addition to better master data quality, they also benefit from our extensive data management know-how, and the exchange of best practices within the community.
Success stories of our customers
Read here how our customers have improved the quality of their business partner data, optimized their processes, and reduced costs using our services.
CDQ's strong customer base
What customers say about CDQ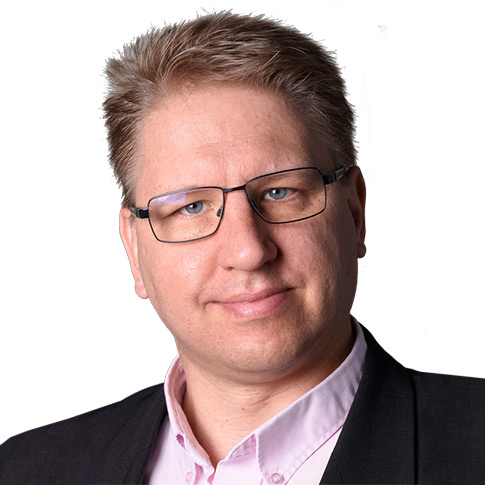 When Bayer and Monsanto merged in August 2018, we had to consolidate a decade of vendor and customer data from two companies into one database. Both companies were selling to the same customers and we needed to present one face. CDQ helped us with their cloud-based solution in record time. They analyzed over 1.3 million records, suggested quality improvements, pointed out double entries, and ran a series of workshops where we tackled one region after the other. In total, we eliminated over 80 thousand duplicates and improved data quality in over 1 million records in a time span of 10 weeks. A merger of this size needed the best data management approach we know. With CDQ, we could deliver faster and better! We are happy to embark on the next part of our data quality journey with them!
Gerhard Gripp
Global data lead - M&A, Bayer Business Services GmbH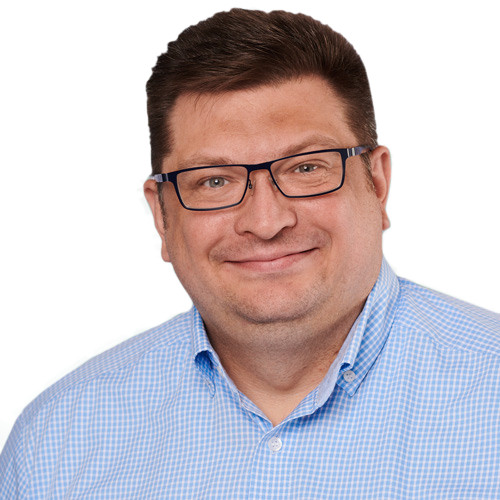 The CDQ Suite completed 93% of 4,000 Japanese customer records that were lacking zip codes by recognizing names and addresses! This saved us three weeks of manual work.
Thorsten Hänel
Business Process Management – Manager of Data Design, Sartorius Stedim Biotech GmbH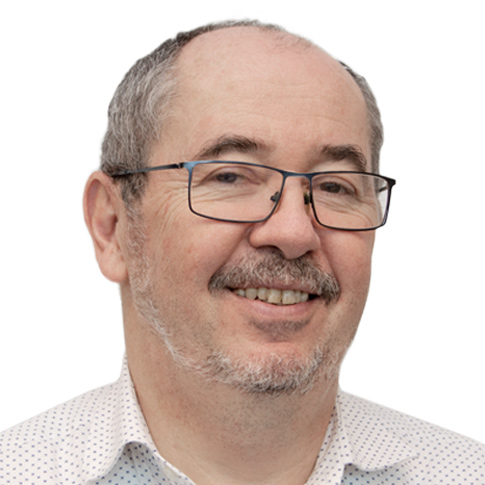 Sharing proven bank account data saves significant time, compared to contacting the customers/vendors directly to verify new bank accounts. "Data Shareconomy" is an effective approach to unlock this source of trusted information.
Philippe Baumlin
Manager of Global Master Data Strategy, BASF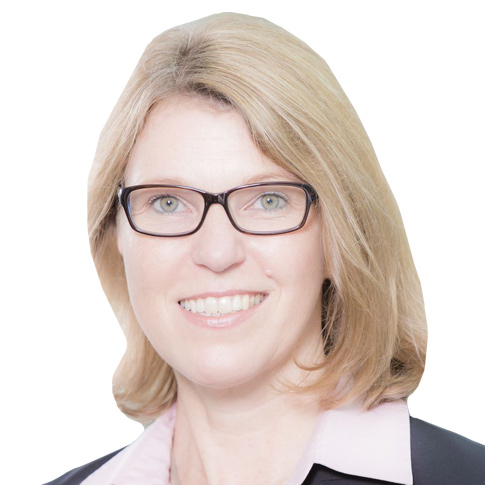 CDQ has supported us with excellent expertise to build up our Global Master Data Management organization. We also appreciate the active exchange at the Competence Center.
Eva Schultze
Head of Global Master Data Management, Dräger AG