Corporate Data Quality is on our focus
Data quality passion since 2006
At CDQ AG, data quality has been at the forefront since our company was founded in 2006. This is also reflected in the name "CDQ" (Corporate Data Quality). Headquartered in St. Gallen (Switzerland), We enable global companies throughout Europe to achieve their business goals through professional data management. Our solutions are science-based, field-tested, implementation-oriented and sustainably effective.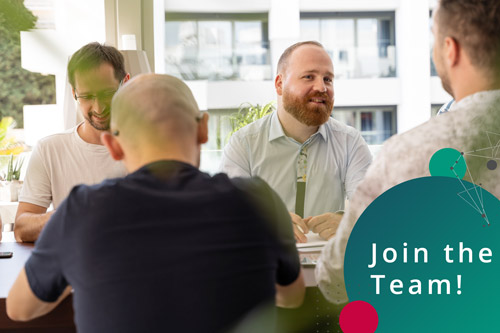 Our current job offers at a glance!
No matter if Germany, Austria, Switzerland, or another country: Our employees are spread all over Europe. Although we all work in our home offices, our "virtual company" offers a closely connected working environment with great colleagues and a strong team spirit.
We maintain an intensive exchange, support each other and are therefore successful as a team.
Work where you like it best: At home
Great flexibility and time management
Continuing education: CDQ Academy and much more
High degree of independence and responsibility
Attractive and challenging work topics
Lots of freedom, decision-making and co-design opportunities
For us, the customer is at the focus of our attention
Exchange and further team development bring us ahead
We offer flexibility in working place and time
We act in a spirit of partnership and responsibility
Typically, we use these five steps to quickly get our future employees on board:
Image

What our employees say about CDQ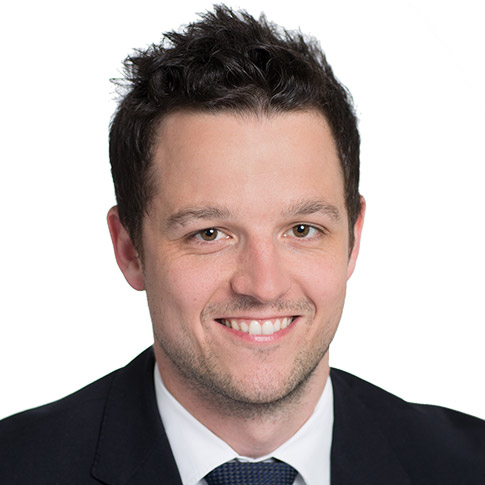 Why is CDQ the perfect employer? For me, it is the optimal mix of exciting pioneer projects, maximum self-determination, as well as a familiar atmosphere in the team and towards long-term partners on the client side. I have never seen anything like it anywhere else in my career. From my point of view, this is quite unique.
Kevin Straub
Consulting Manager
CDQ team member since 2014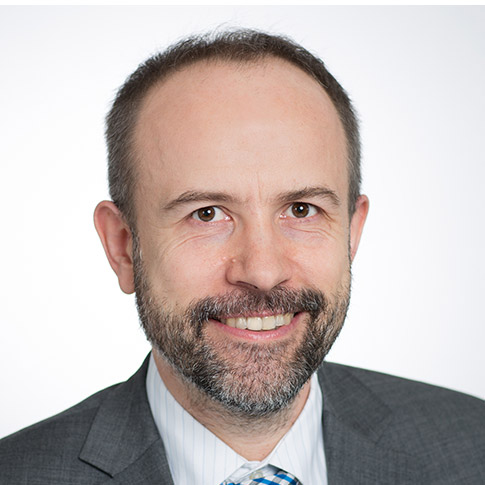 I like my work at CDQ because it gives me a variety of hands-on experience with real challenges in different industries. Working with my clients, my colleagues, and the researchers at the university gives me a unique combination of cutting-edge know-how applied to demanding business challenges. As such, it provides an incredible motivational boost for my future professional development.
Zbigniew Korendo
Senior Consulting Manager
CDQ team member since 2015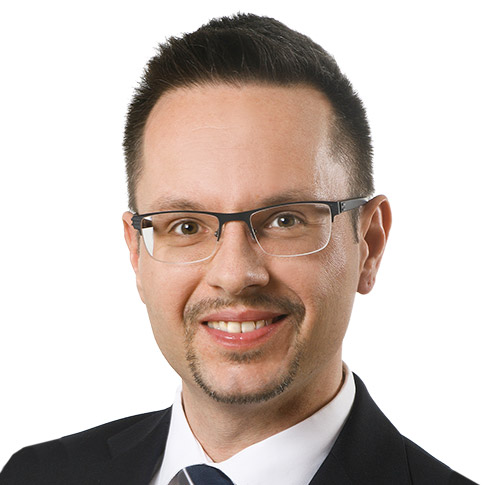 At CDQ, you can work where you feel most comfortable: At home. Nevertheless, you are always in touch with your team and don't feel like a lone ranger.
The flexible working hours also ensure a good balance of family, hobbies and work.
Oliver Jung
Online Marketing Manager
CDQ team member since 2018