Reduce complexity of financial operations through high-quality data you don't have to question
While you strive to mitigate financial risks, reduce costs, ensure good investments, and improve profitability with a healthy cashflow for your organization, inefficient and manual intensive processes stand in the way of being in control. Explore CDQ capabilities to turn your data into insights and keep your business compliant with legal and regulatory requirements. 
SVG
Turn heterogeneous financial data into single source of truth 
Real-time validation of bank data and better fraud protection 
Instead of managing your bank data in an error-prone manual process and validating data in silos, with CDQ you can reduce your efforts and rely on trustworthy data gathered by a community of fortune 500 companies. Our capabilities include automated screening for critical accounts data and proactive alerts of fraudulent risk cases, to reduce complexity of financial operations. 
Use our bank account trust score with millions of valid bank accounts to check new bank account information before operational use and never let corrupted or inaccurate data get into your system. In addition, our services help you cover essential regulatory requirements (e.g., EU GDPR, EU Data Act, EU AMDL, EU Supply Chain Act and more).
Image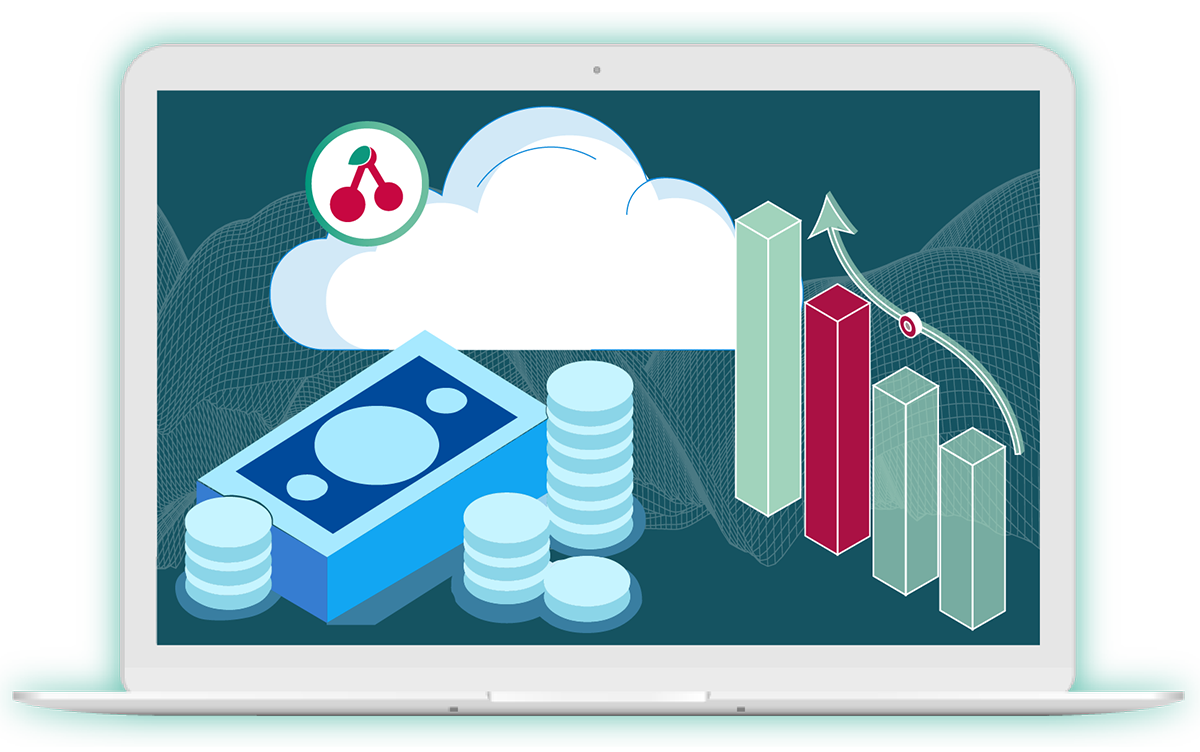 Financial transparency and compliance 
Risk optimization for improved profitability 
Doing business with sanctioned or embargo-affected companies can hit the profit and loss statement and cause reputational damage. With CDQ Cloud Services, your data is monitored continuously against the latest sanction and watch lists, and the corresponding monitoring report provides a summary on potential matches. Validation scope can be extended to PEPs (Politically Exposed Persons), too.  
Thanks to connectivity to local registers, you can also automate your tax ID verification and make sure that legal address, names and business identifiers are correct (i.e., GST numbers, tax identifiers, national identifiers and other third party and proprietary identifiers) with respect to existence, format, reference format, check digits and consistency.  
Image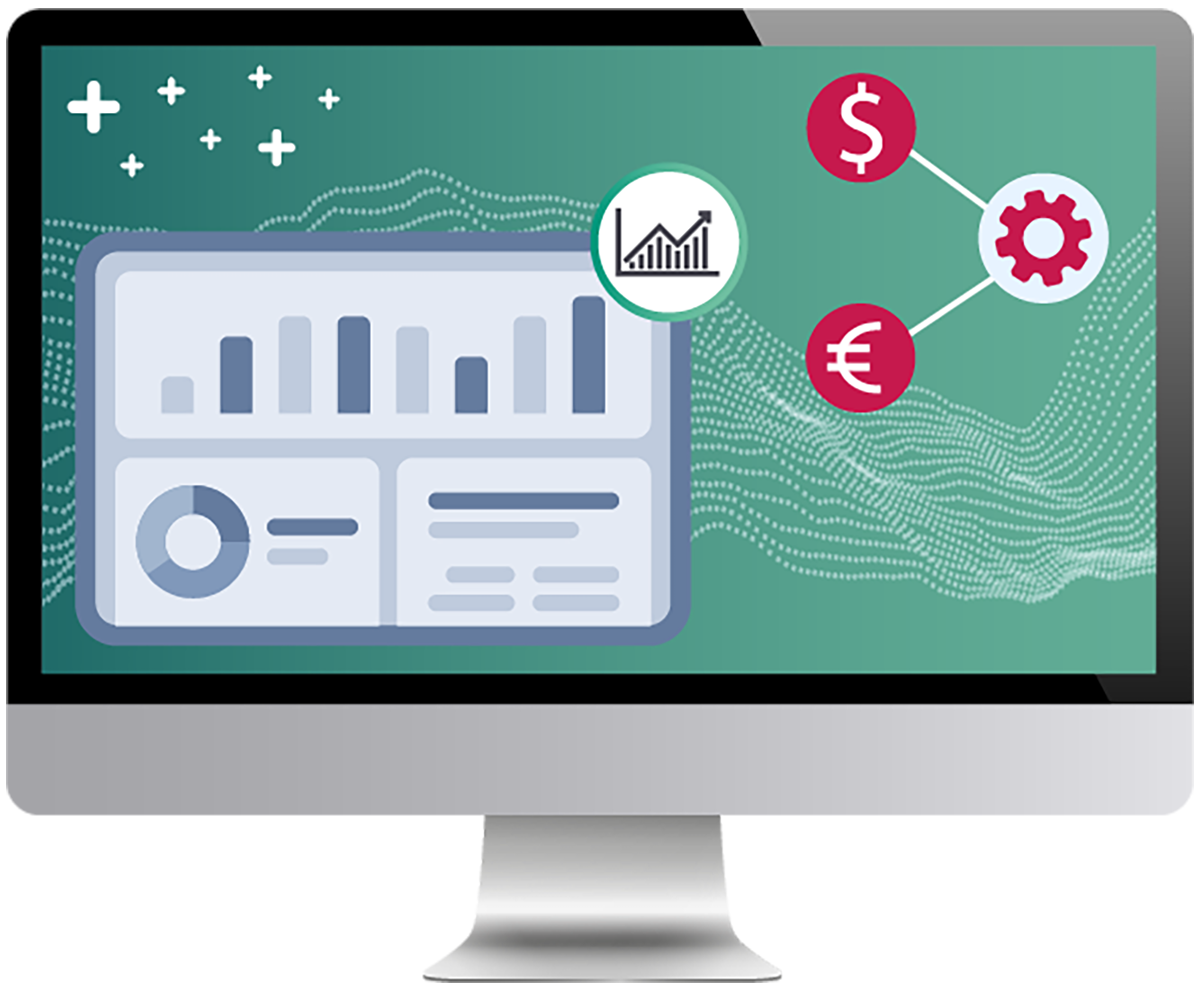 If you maintain bank accounts, they must be verified with the help of CDQ's fraud case pool. As soon as a bank account is flagged in it, no system should accept this fraudulent IBAN. Recently, we had a concrete case where we prevented our system from a fraudulent IBAN, and we look forward to further success stories with the CDQ Fraud Prevention Working Group. 
Joachim Rech​ 
Business Consultant MDM Group Systems​
Schwarz IT 
Top picks for you
Reduce cost to design, run and execute data quality measurement, customize the dashboard to your business needs, and know exactly how and where to invest your efforts. Instant transparency helps you boost data quality smarter, faster and with higher efficiency.
Enhance your decision-making processes with data you can trust
Find new opportunities to reduce costs and increase profitability
Use our data quality rules to automatically identify corrupted records 
Drive reliable analytics, comprehensive predictions, and efficient business processes
Perform real time qualified checks of your business partners names, addresses, and tax numbers by authority services to reduce risks of financial and reputational damage, ensure seamless audit trail and smooth tax processing. Keep your business tax compliant with no additional manual work. 
Run business partners VAT registration number checks along with associated documentation
Connectivity to VIES and local registers enables checks via single ready-to-use interface
Identify compliance or risk issues across business partner data records
Automate your screening process via API or web app for a one-stop-shop experience
Reduce process costs and mitigate financial and compliance risks for your business with CDQ software solutions. Instead of error-prone manual verification of new or changed bank details, you can automate data maintenance by utilizing the strong sharing network of larger enterprises.
Accurately detect anomalies at lower cost with early warning system for fraud attacks and reduce financial risk of payments to fraudsters
Receive in-depth analysis of sanction or watchlist matches and identified politically exposed persons
Increase validation efficiency with CDQ Trust Score for bank account data 
Reduce process costs and the risk of late payments by ensuring correct and clean bank data
.
At a glance
Keep pace with rapidly changing data requirements  
Rule-based identification of natural persons enhanced by machine-learning algorithms 
Automatically validated bank data records for accounts payable and receivable process 
CDQ community-based proactive fraud alerts and bank account trust score 
EU VAT qualification of business partners identifiers, legal name, and addresses  
Address cleansing and enrichment via 70+ reference sources provided by CDQ 
Access to data sources like Bureau van Dijk and Dun and Bradstreet  
One-time de-duplication of business partner records across all systems 
Configurable data quality rules for customized validation process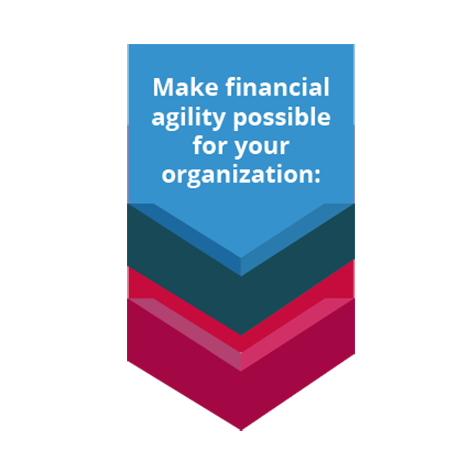 Discover the CDQ Cloud Suite Solutions
Improve your finance data management!
See our experts showcase key product features and answer your questions.