Book your free customized demo to see how CDQ solutions will help your organization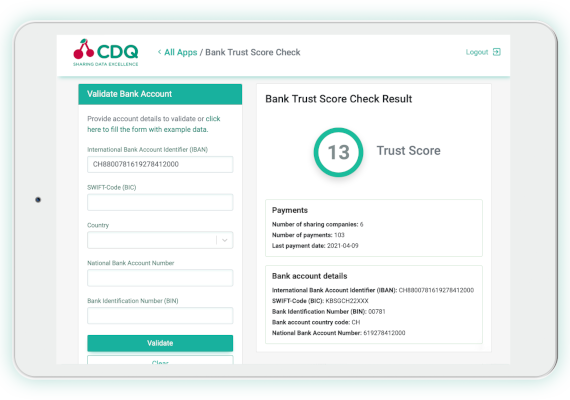 Experience a demo customized to your business need: it's tailored to the way you and your teams work.
Get answers to your specific questions: technicalities, integrations, security, your concrete challenges and pain points. This demo is yours!
Profit from our 17+ years of experience and 200+ completed data quality projects: access best-in-class know-how to get results faster.
Not sure if we're a good fit for you?

See how other companies are already making use of CDQ solutions in their daily work.