Fix data quality of existing business partners in SAP MDG, cloud edition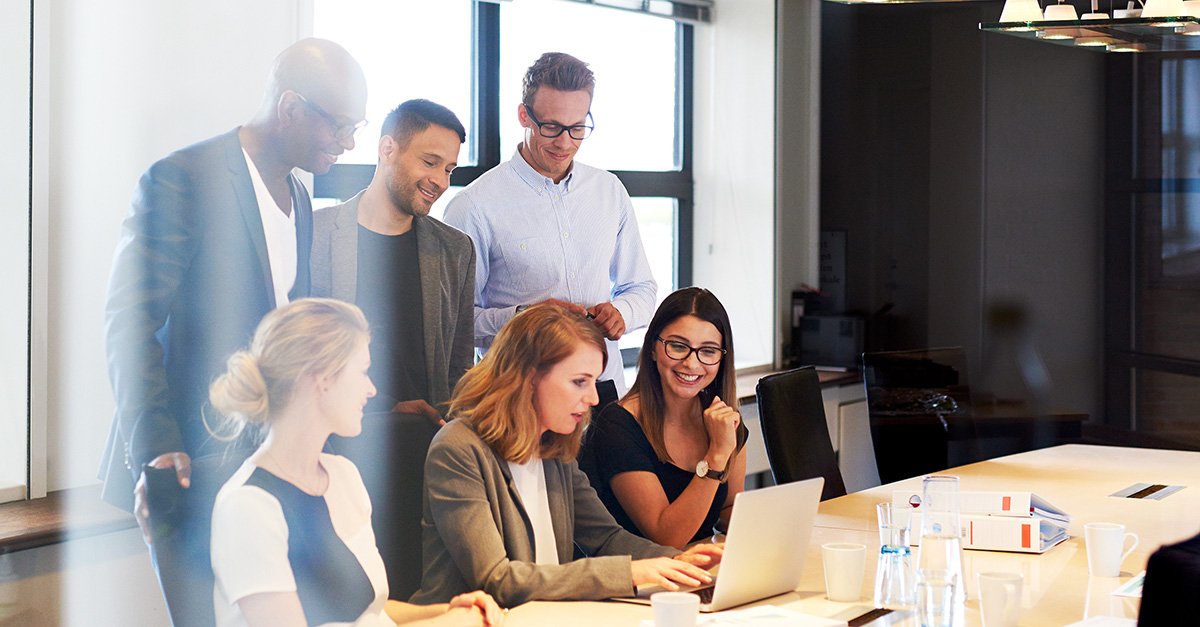 The November SAP Master Data Governance, cloud edition 2211, introduced a new functionality provided with the integrated CDQ solution: CDQ First Time Right is rolled out to existing business partners, enabling more speed in change processes too.
With the 2205 release in spring 2022, the first CDQ solution was integrated into SAP MDG, CE: Business Partner Lookup function was enabled for new business partners. CDQ provides a "Golden Record" which combines the data hits from the matching external reference data sources and combines it to one record with the most recent, correct, and valuable data. With the 2208 release in summer, the solution was further improved and refined.
The November release brought the new functionality "Look Up and Enrich". Business Partner data with its available content is checked against the external reference data sources.
This helps to fix incorrect data sets regarding name, address, identifiers, or tax numbers. Furthermore, missing data can be conveniently added by enriching the existing business partner with attributes from external data sources. The usual governance and federation process can then be used.
Learn how the "Look Up and Enrich" works as a whole
Within the business partner record, click the "Edit"-button and then "Look Up and Enrich". The "Look Up and Enrich" functionality conducts a search with all available attributes of the existing business partner record.
Use Look up and Enrich to search for additional reference data for a Business Partner.

Existing information of the Business Partner is used to search for reference records from CDQ. Search criteria can be manually adjusted.
Select the reference record of interest and pick from the provided information.
Automatically, all configured data sources are referred to provide data. As usual, the CDQ Golden Record augments Business Partner with additional data from our proven reference sources.
 
Are you interested in taking your business partner master data creation and maintenance to a new level? Contact us for a get-to-know and analysis meeting or a demo.
Related readings
---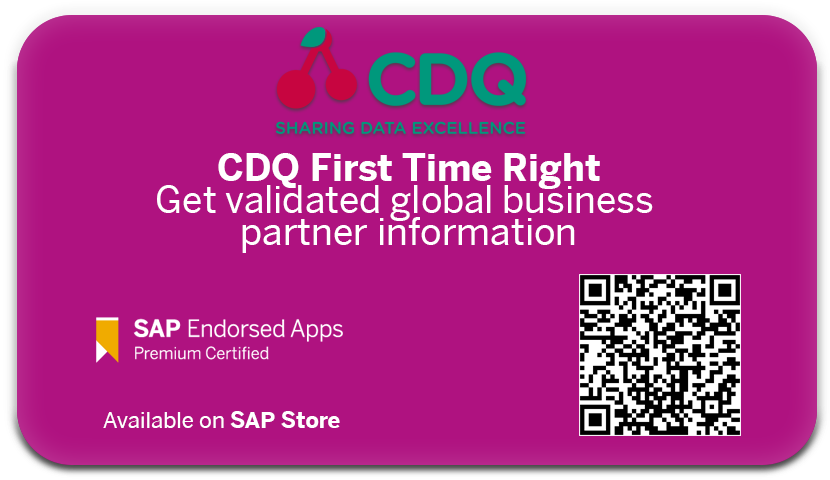 Related blogs
At CDQ, we take data quality seriously. And at the core of our data quality journey lies the active involvement of our Data Sharing Community. We believe that…
What if Gotham City was a real place, and you lived there every day? Just imagine Data City: a metropolis under constant threat from all the worst villains.…
With a standard ruleset of >2'100 data quality rules specifically designed for business partner data worldwide, this service is capable of detecting and…