Onboard new business partners with one click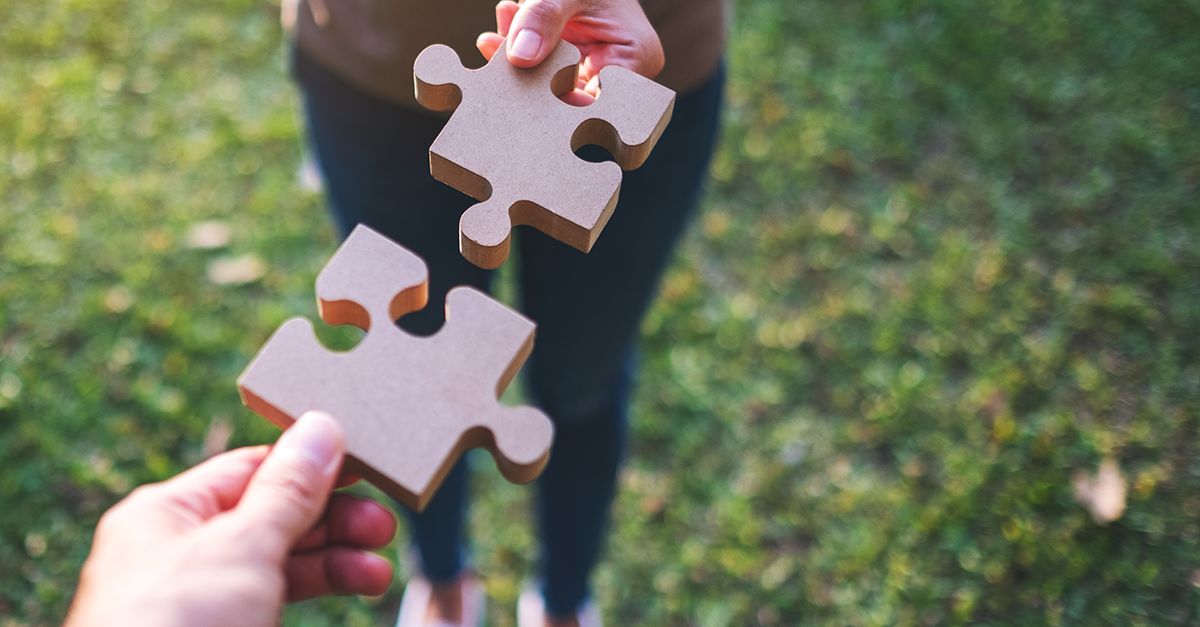 How much time does your Master Data Management spend on creation of Business Partners? Is your Master Data Management the only source of new Business Partners in your company? And how about duplicates – do you have lots of them? Wouldn't it be great to gain more efficiency in the creation of Master Data records and at the same time ensure more Master Data quality?
If you see yourself in any of these questions, you may want to read on, as CDQ has some news for you: you can now integrate external data of any kind into SAP Master Data Governance, cloud edition 2205 and create a new standard for onboarding of a Business Partner. Sounds too good to be true? Well, we're proud to disagree. 
Join our Webinar on June 21 to see why!
Here's your instant winning edge enabled by CDQ First Time Right, now available directly in SAP:
Your Master Data is created from an external reference.
We connect directly to the local registers - there is no cost per record.
If you want to, you can also hook up your data from the D&B or BvD Master Data products in order to obtain even deeper knowledge.
Best thing though: You don't need to hassle with big IT projects to integrate it, because it comes in the standard SAP MDG cloud edition and CDQ is now directly connected into SAP.
Result?
Easy integration of the latest Address Data directly from local registries and worldwide information agencies with just one click of a button.
SAP MDG introduces "Create Business Partner from Reference" function 
SAP and CDQ have joined forces to deliver a solution for efficiency and accuracy, addressing your typical daily struggles in Master Data Management.
The goal:
Save time
Reduce manual work
Increase data quality
And: zero tolerance for errors upon record creation
The way: instead of investigating if you are already doing business with a company and copy-pasting its address from the internet or typing it from the letter-head, the search for company name and creation of the record is entirely automated. 
Just like in a web-search, the new "Create Business Partner from Reference" function in SAP Master Data Governance, cloud edition 2205 takes you directly to a list of possible sources. These data do not come from a commercial data provider but from the CDQ Cloud Services, that connect you directly with your personal choice of local registers without a time delay. As a result, you get the most current information from the official sources: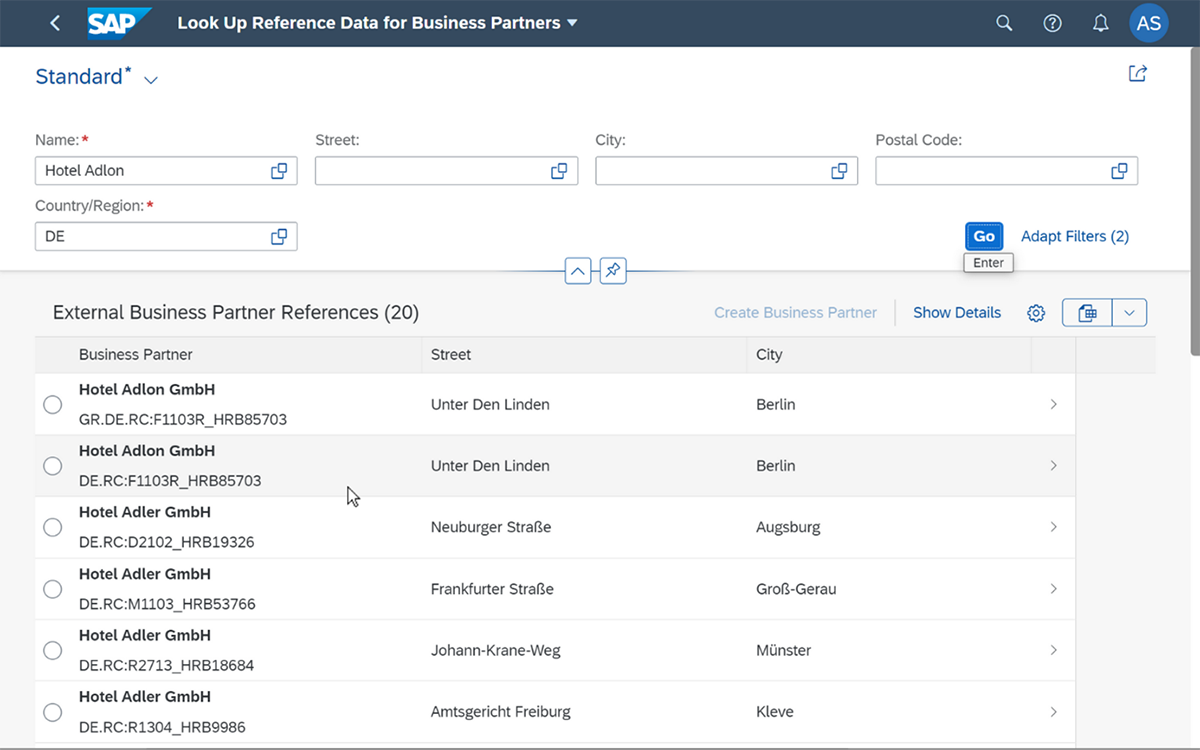 Pick the record that matches your Business Partner from the register of your choice to get a preview of the additional data delivered by your source. That will be the register number and a complete address at the least and a full form of master data fit for use with your business partner.
From here, you may directly submit a new or add an existing change request within MDG. Just by typing company name and a country, you have now created change request with all necessary data for a clean master data onboarding process. Including the official name, possible abbreviations and addresses in local characters, telephone and registration numbers etc.
CDQ Golden Record – it's simply the best (better than all the rest)
The "CDQ Golden record" is the best-of-breed for all sources available for you. It chains up the information from different official sources and maximizes the content directly extracted from the international registers.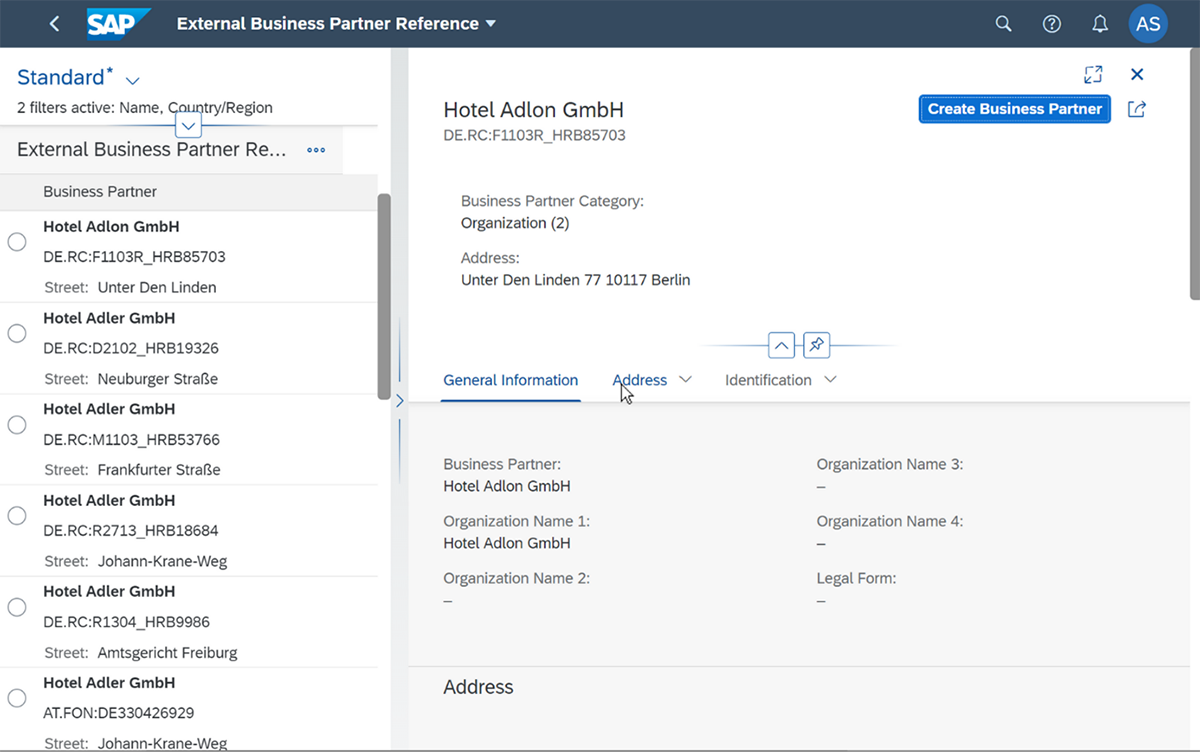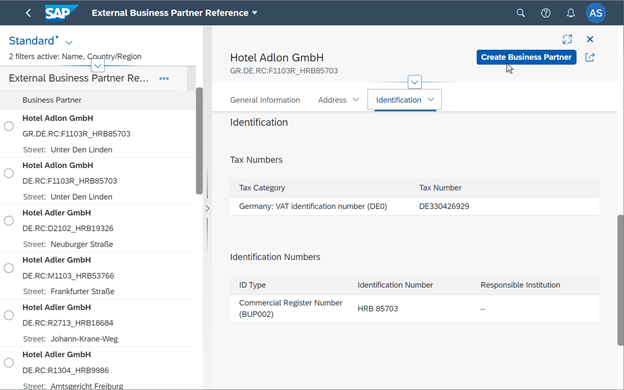 If you have a contract with a commercial data provider, it will also add up the data from them. What you get is the most up-to-date data at the speed of the click of a button. And all of this comes so easy, because the golden record is calculated for you using all data available to you.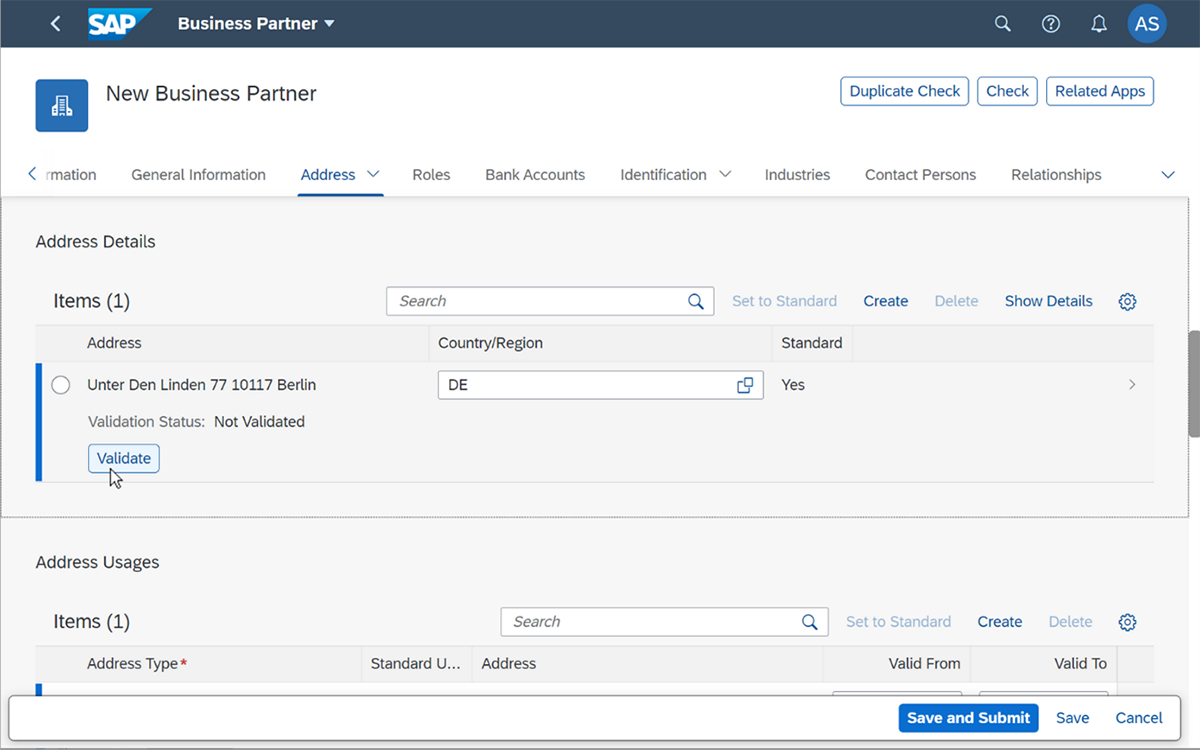 Feels like creation of new business partners is too much of burden in your organization? Contact us for a personal demo or stay tuned for more updates to come – we're here to CDQ your data!
Don't miss our live webinar on June 21, where we will guide you through the solution. Book you seat now!

Related blogs
After reading this article, you will better understand the benefits of using external data sources for your organization's data management, comprehend…
The world of data quality rules offers a fascinating journey. Mine started when I realized how bad the business partner data quality is at organizations. As a…
It goes without saying that data is the foundation of any successful organization. It drives insights, informs decision-making processes, and plays a key role…