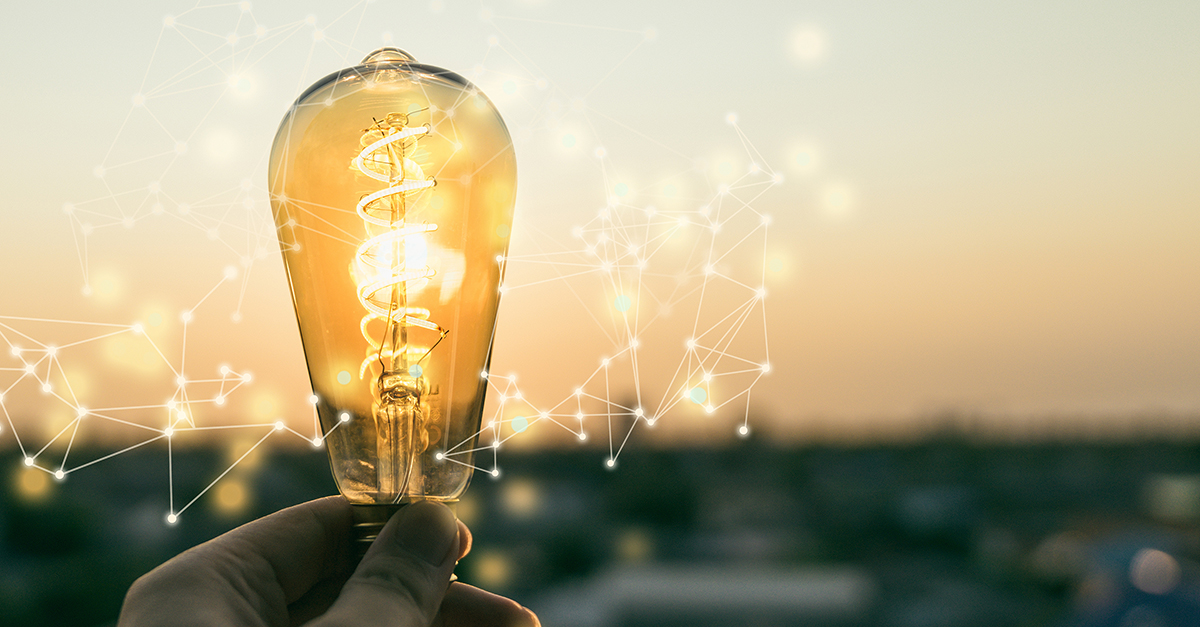 Data has infinite potential if it's used and processed as a value generating asset. But how to make sure your data stays consistent when it is entered in many applications and created by houndreds of employees?
In the CC CDQ Corporate Data Quality Series, Prof. Dr. Christine Legner and Dr. Tobias Pentekt show you how to innovate and create business value out of your data to support your organization in numerous ways.
New to the series?
Jump back to the previous part for insights on implementing CDQ Data Excellence Model and data strategy creation!
Data Governance and Data Quality
The CDQ Data Excellence Model contains key aspects of four data governance tool enabler sections:
people roles
responsibilities
processes
and methods.
Why are those important for your business? Data governance is the link between strategy and operation, between the defining and practical part. But data governance doesn't overcontrol or restrict. By measuring and reporting kpis, It's on the contrary a booster for both, your data quality and business.
Boost your Business with Data Governance and High Quality Data
Data Management Training: Data Lifecycle, Applications and Architectures
Now that you have implemented a prosperous data strategy and synchronized it with your data governance, you can start streamlining data architecture to make it available companywide. The focus here lies on establishing a consistent data situation. Supported by the CDQ Data Excellence Model, you can define relevant data options to manage the data lifecycle across all systems and locations of your organization. This is important for master data objects, products, employees, cutomers, suppliers and even vendors. With the CDQ Cloud Suite, our success proven Data Sharing Cloud Platform, or with our individualized CDQ Cloud Solutions First Time Right and Zero Maintenance, you can set standards and guidelines for all faces of your companies data lifecycle – from onboarding and maintenance to archiving and deleting.
Manage Data Lifecycle the smart way
Start acting now
Book a meeting with our expert team to become a part of the CC CDQ Community and share your knowledge among other global players!

Related blogs
Step into the world of master data management with our CDQ Data Sharing Community workshop, held on April 19-20 in Düsseldorf. Over two invigorating days, 45…
Learn how our clients are benefitting from data sharing approach in these selected use cases.
Today, the concept of data sharing is a well-recognized best practice approach and an undisputed recommendation by market analysts, researchers and public…