Support your organization with the power of smart business data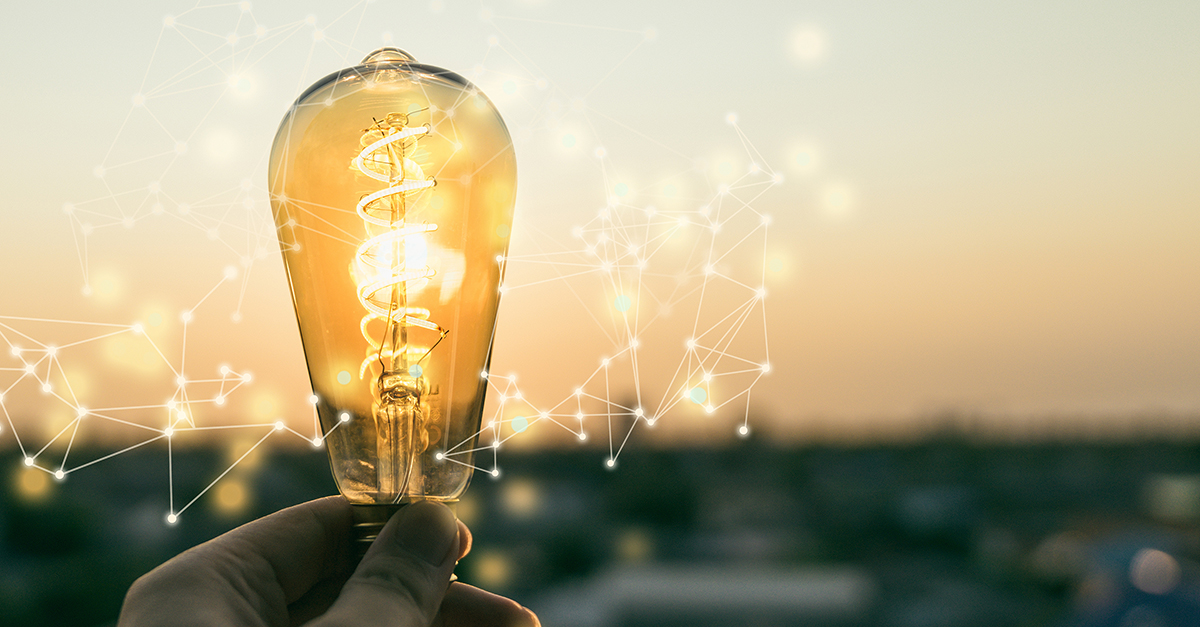 By 2025, data is predicted to be the most valuable resource in digital economy. Not only is it growing at an unprecedented rate, this development also changes the way we work with and use our business data.
It has infinite potential if it's used and processed as a value generating asset. But how to make sure your data stays consistent when it is entered in many applications and created by houndreds of employees?
In the CC CDQ Corporate Data Quality Series, Prof. Dr. Christine Legner and Dr. Tobias Pentekt show you how to innovate and create business value out of your data to support your organization in numerous ways.
The CDQ Data Excellence Model
With the implementation of the practice proven CDQ Data Excellence Model, you will be able to combine data related capabilities with a powerful data strategy. The Data Excellence Model was created by more than 20 multinational companies out of the CC CDQ Community and serves as an interface for busniess stakeholders, IT and data experts. It is a communication and framework tool that helps you increase your data maturity and enables in benchmarking against other organizations.
Learn more about the CDQ Excellence Model
Building effective Data Strategies
Data excellence not only rises awareness for data management, it also depends on a successfully implemented data strategy. Fragmented data as well as poor data quality hinder digitalization processes. In a fast data-growing world, you are confronted with an increasing number of regulations and data related risks. How to deal with both? You, the data driven company, implement guidelines as a solid foundation to manage, use and monetize business data. Those guidelines are especially important when you start to think of new purposes of using your business data in the case of artificial intelligence and maschine learning.
Create a sustainable Data Strategy
Stay tuned for more Corporate Data Quality series and boost your business with smart data strategy.
Start acting now
Book a meeting with our expert team to become a part of the CC CDQ Community and share your knowledge among other global players!

Related blogs
Step into the world of master data management with our CDQ Data Sharing Community workshop, held on April 19-20 in Düsseldorf. Over two invigorating days, 45…
Learn how our clients are benefitting from data sharing approach in these selected use cases.
Today, the concept of data sharing is a well-recognized best practice approach and an undisputed recommendation by market analysts, researchers and public…