In-depth data quality insights
We make data quality visible!
Are the form and format of your customer and supplier information correct and up-to-date? Analyzing and assessing your data quality through one-off data quality initiatives or continuous improvement using collaborative data maintenance is the key to further improvement.
Our Data Quality Assessment & Benchmarking product makes data quality visible, enable in-depth insights, and give you a detailed ranking compared to other companies in your industry.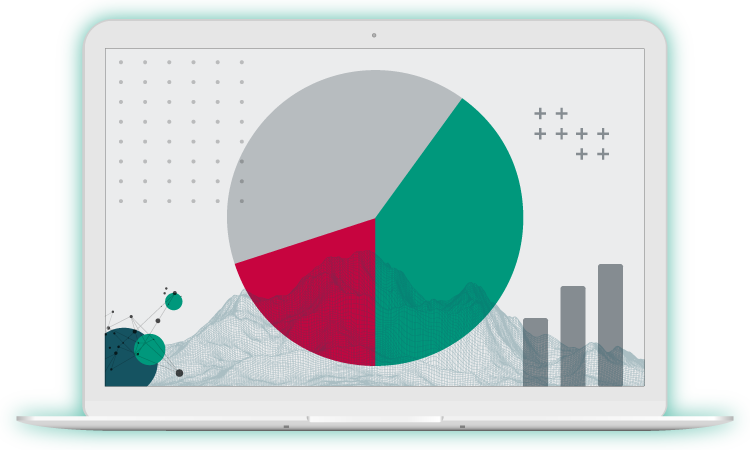 Your 360° cockpit for business partner data
Where is the quality of your business partner data already sufficient, where are defect clusters, and where is a concrete need for action? Our Data Quality Cockpit provides you with the significant KPIs concerning the quality of your customer and supplier master data.
You can download the assessment results in customizable data quality reports. In addition, technical access to the results allows you to use the CDQ cockpit and create your own dashboards in your favorite BI tools.
Sector-wide determination of data quality
Comparison against industry peers
Data quality is a critical success factor for companies, and gives you an ever-increasing advantage over competitors.
Our Data Quality Assessment & Benchmarking solution calculates your data quality and compare it to industry peers and the CDQ Data Sharing Community.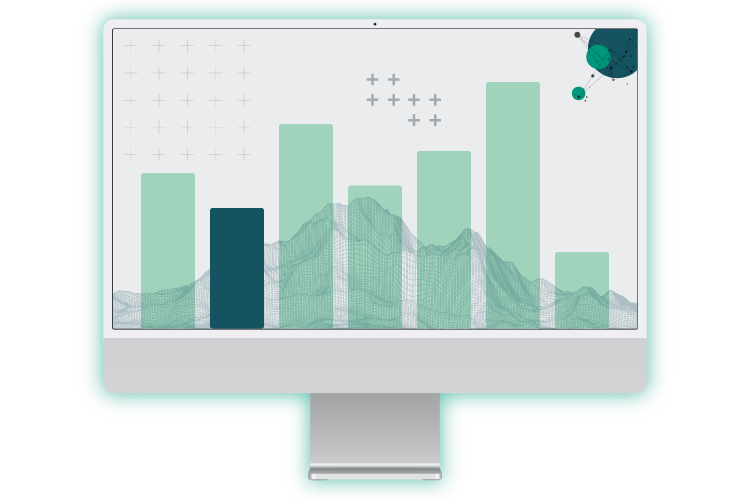 Consolidation of similar data records
Duplicate identification
Duplicate entries in your customer or supplier databases inhibit reliable analyses and can lead to higher maintenance efforts and process costs. By matching more than 1,500 well-developed, customizable data quality rules, we reliably detect duplicates and enable easy cleansing of your data records.
More capabilities of our Data Quality Assessment & Benchmarking solution
Data Quality Cockpit
Get all important metrics regarding the quality of your customer and supplier master data at a glance.
Benchmarks
Benchmark data quality & maintenance performance and other KPIs against industry peers or the whole Data Sharing Community.
Business and Tax Identifier Qualification
Verification of name, address, and tax number by trusted authority services.
Data Quality Checks
Data quality checks by managed and continuously updated data quality rules.
Duplicate Identification
Duplicate matching and consolidation with detailed and feature-rich configurations.