Three reasons to harness external data in your business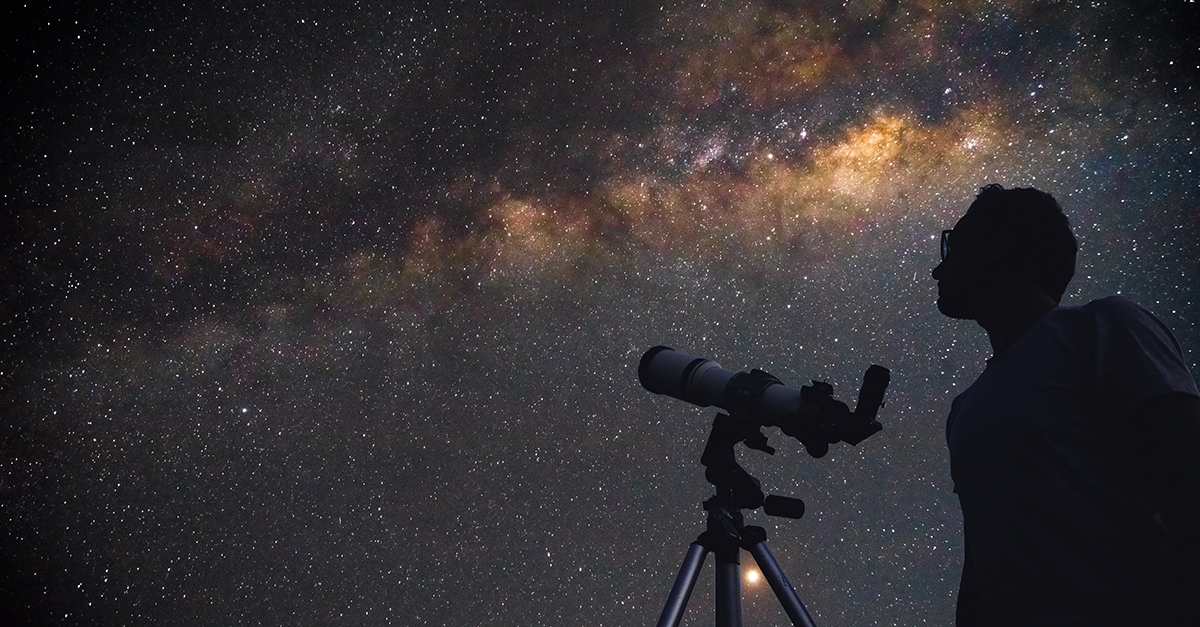 Immense innovation and value-creating potential on one hand, fragmented and quickly expanding environment on the other – but when sourced and managed smart, external data can add superpowers to your business.
Looking for more customer relevant insights, companies extend their investigations beyond internal CRM systems to external data sources. But even despite their growing relevance, open data remain an untapped source for many players. Tangled up in heterogeneity and unclear definitions, they can be a serious game changer for your business: elevating data-driven decision making, improving your operations and enhancing data management capabilities.
When handled right, a simple statistic published incidentally by the local authorities can become a starting point for designing a new mobility service, not to mention how much information can be sourced from publicly available data about festivals, sport or social events for marketing targeting.
Here are three reasons why you should consider external data sources in your business:
#1 – Make your decisions data-driven 
Enhance data analytics with external data in operational areas, like customer relationship management, HR, supply chain and warehousing.
For example, through datasets coming from postings on job websites, economic and labor sources or social media data, a media company can better predict and improve employee retention rates. Marketing department using openly available data about events, tourism, points of interest, demographics and statistic, can launch a campaign at the right time, at the right place and for specific audience. 
#2 – Run smarter business processes
Many companies already use geolocation, weather and traffic data to plan and manage their deliveries and avoid disruptions in the supply chain.
Open data can provide information on geo-local pesticides or fungal infestations in plant raw materials, as well as insights into the political and economic stability of foreign countries or regions, which impacts the ability of local suppliers to deliver.
Companies need to comply with customs regulations, depending on the goods, and their types. For each export and import, the company has to fill custom forms, apply the correct codes, and pay the required fees. With all the orders, different goods and fees paid, the company can use analytics to discover where they can pay less fees.
#3 – Enhance data management capabilities
Use open data to enrich existing data with new data objects and improve the quality of the original data, for example business partner data can be enriched with open corporate data from business registers.
Open data can be used as a reference data in order to select reliable data sets for processing and analysis. For example, country codes from ISO can be used as reference data for address data. VAT numbers can be double-checked against open business registers.
Leverage on open corporate data to increase the quality and knowledge about your business partners and prevent billing errors, reduce time of payments receipts or return costs.
Ok. But how?
To make the most of open data, your business needs to establish and improve practices related to open sourcing, but firstly – to overcome the existing barriers: lack of transparency, heterogeneity, and unknown quality of open datasets.
Get yourself equipped for the journey and explore concrete use cases to find your inspiration.
And don't miss our thought leadership webinar to see why and how your organization should make friends with external data sources.
Related blogs
Step into the world of master data management with our CDQ Data Sharing Community workshop, held on April 19-20 in Düsseldorf. Over two invigorating days, 45…
Learn how our clients are benefitting from data sharing approach in these selected use cases.
Today, the concept of data sharing is a well-recognized best practice approach and an undisputed recommendation by market analysts, researchers and public…