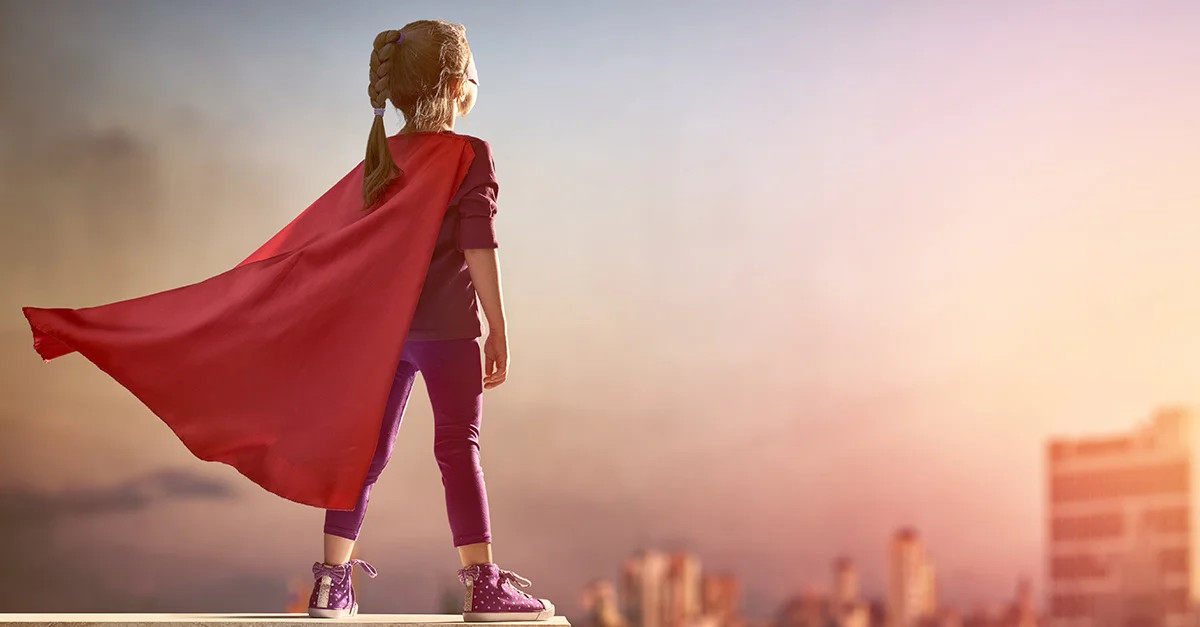 Today, access to valuable data is a superpower. But just having a lot of data is not enough. In one of our most recent eBooks, CDQ data experts from the Competence Center Corporate Data Quality (CC CDQ) explain how to turn data into business value using a simple model: the Data Value Formula.
Only if data are 'fit for purpose' and are actively used in business processes or decision-making, data can create business value. This value creation process is often difficult to grasp and inherently complex. Our e-book aims to unravel the complex value creation processes using a simple model – the Data Value Formula.
Three keys to unlock your data's full potential
The Data Value Formula shows how data value can be determined and identifies three essential value drivers:
Data volume
Data quality
Data use
Based on the data value formula, companies can identify and design their future value-creating steps that transform raw data into business outcomes.
The eBook addresses how:
To create business value with 3 data drivers: data volume, data quality & data use.
Your company can transform raw data into business outcomes.
Request the eBook
To showcase the data value formula and its practical application, we invite you to read the complementary eBook.
Request the Data Value Formula eBook

Related blogs
Imagine data so messy, it could be used as a scary Halloween costume. What seems entertaining at certain occasions, is not necessarily needed in the business…
It was October 2016 in Stuttgart. I walked into the seminar room and there he was, seated in the front row: my ex-boss, to whom I had owed so much of my hands…
Looking for better business insights, companies extend their investigations beyond internal CRM systems to external d