Put into master data perspective: Compliance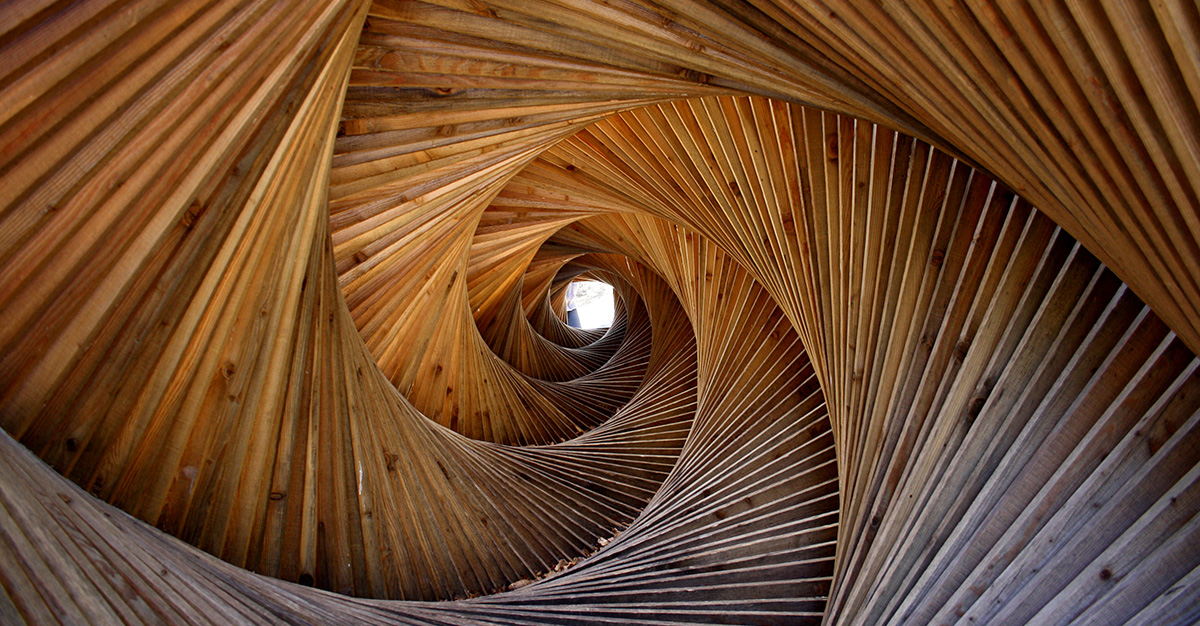 Have you started your risk management, vendor management, KYC or compliance project only to learn that your master data needs to be taken care of? A proper master data governance is the fuel for success in nearly all processes of your company and protects you from making expensive mistakes.
At CDQ, we'll give you the right tools. And much more. 
Here are a few impulses around how Master Data impacts your business performance:
1. Credit Management: don't sell twice
Our bet is: There is not a single company without duplicates in their business partner databases.
Duplicates are very common.
But duplicates are dangerous. What happens if you run into a dispute with a customer and decide not to deliver him any more? You react with order- and delivery blocks for that business partner. But what will happen if that customer has more than one account?
Same applies to vendors...
2. Getting the data right from the original source
At CDQ, we have a direct connection to the local registers. As a CDQ customer, you have access to these data. Without per-record cost. Without latencies.
3. Group reporting
Your board wants to have a complete analysis of all vendor groups, but each of you business areas have their own grouping.
We at CDQ help you to connect your internal databases with our data mirrors. Get a common view of your groups business partner base.
Use this as the base for your reporting and your strategic analyses.
4. Know Your Customer / Vendor ("KYC")
Are you dealing with the party you intend to deal with?
What are their official names?
Do they exist under the given address and legal form?
Are you sending your orders and invoices to the right address?
5. Comply with governmental obligations
Do you check each of your customers and vendors for sanctions upon onboarding?
Do you get updates if one of your existing business partners gets sanctioned anywhere in the world?
Well, you should...
Because you might be fined by your government, suffer reputational losses, loose distribution- and transport licenses or even get arrested: The European Anti Money Laundering directives restrict doing business with sanctioned parties. (AMLD6)
6. Use CDQ services to support downstream processes
Many companies use external IDs for information retrieval in specialized applications within SAP.
Each of these applications have their own mechanisms to retrieve information from external parties such as credit agencies, supplier information portals, national and international expert databases etc. Each of these applications store the matches in their local databases.
This is manual effort repeated in various of your subsystems.
Why not have these identifiers stored centrally? Ask CDQ to set this up centrally and safe your employees time to concentrate on something else.
7. Source the best data from where it is created
What information do you use for your corporate information strategy? Does this data come from the best possible source, from those who should really know? Or does the data get processed and harmonized by a commercial data provider?
At CDQ, we have access to the original local source. We give you full flexibility whether to use the data directly from the local business registry or via a harmonized "Golden Record". Don't let others come in between. Your choice, your freedom. 
All of the above can be achieved easily and with little IT hassle: one connection to CDQ gives you live access to more than 70 international data sources!
Related blogs
Business relationships in many organizations are not limited to local and, especially, to personally known companies. Aside from this fact, the different…
It's quite obvious that master data is a crucial element for any organization. However, in today's world, it is equally important to have compliant master data.…
After reading this article, you will better understand the benefits of using external data sources for your organization's data management, comprehend…