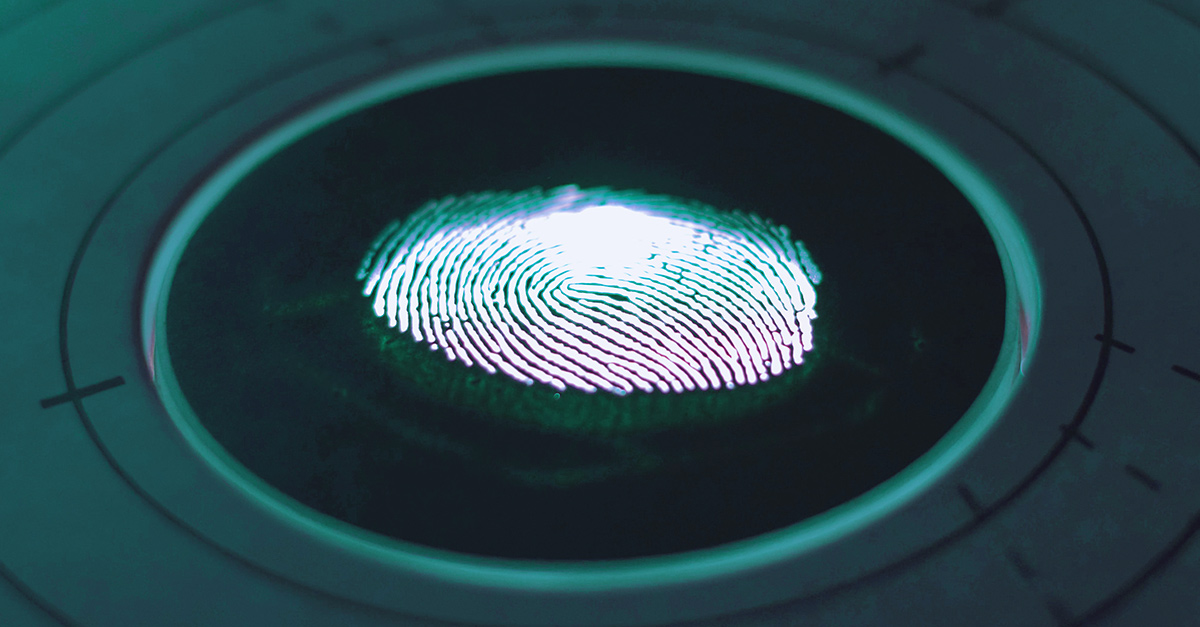 How many customers does your business have? This is a simple question, but not one that's always easy to answer accurately. Do customer accounts with multiple addresses count only once, or are they listed multiple times in your CRM system? 
In this era of instant gratification, both business clients and consumers have come to expect personalization. They're looking for relevant digital content and expect that sales, account management and customer service teams will remember their names, and appreciate highly targeted messages tailored to their individual needs and pain points.
Improving master data quality is key to success in the digital age
Call your customers by the wrong names, mistake their addresses, or accidentally contact them multiple times for the same purpose, however, and you
risk appearing insensitive, clumsy, or careless. You also risk giving them a long-lasting negative impression of your brand - one that could permanently
cost you their business.
There's a huge benefit of personalization, it can:
Reduce acquisition costs by 50 percent
Boost revenue by 15 percent
Increase ROI on marketing spend by 30 percent
Business leaders pay attention to your master data
If you're like most business leaders - whether you sell B2B or direct to consumers - you're likely well aware that " personalization is the key to success with consumers in the digital age. But you may not realize how critical high-quality customer master data is to all your personalization efforts. In fact, maintaining an accurate, consistent, and universal customer master data model is key to building strong relationships with everyone who buys from you today. 
It's not just sales and marketing managers who benefit from having access to comprehensive and error-free customer records. In fact, nearly every line of
business of your company can gain insights that improve performance and avoid costly or time-consuming mistakes by using better quality data.
Regardless of which CRM tool you have in place, you won't maximize its value to your business if the trends it's detecting or the customer segments it's identifying are based on inaccurate information. Data management solutions for sales and marketing can help you remove duplicate or outdated records.
Not only does this help you understand who your customers are, how many there are, and where they are located, but it can also increase the accuracy of
financial reporting - and thus enable better forecasting as well.
Additional benefits of quality customer master data
Every business unit or department that has direct or indirect contact with customers can reap the rewards of improved customer master data quality in
multiple ways. These include the following:
Smoother technology transformation projects, including easier enterprise resource planning (ERP) system upgrades and migrations, e.g. to " SAP
S/4HANA.
Simplified mergers and acquisitions, with more accurate due diligence reporting and quicker system integrations (e.g. of different SAP systems).
Reduced risk of financial losses and fraud, due to bank account number errors.
More accurate tax reporting, financial planning, and analysis.
Better understanding of the world in which you do business.
Today's advanced data quality solutions, make it easy to improve customer master data quality by automating creation and updates of customer master data records within existing ERP and CRM Systems (like SAP and Salesforce). They improve deduplication and cleaning procedures, provide comprehensive quality reports, and even integrate with public records and third-party data sources to ensure that your data remains accurate. 
Create better personalization by improving your master data quality
It's a fact: the higher the quality of your customer data, the better you can personalize messaging, support sales, and provide tailored customer experiences - ultimately driving revenue and business results.

Related blogs
We all know that trusted business partner data empowers organizations to uncover new opportunities, build stronger relationships, and enhance their market…
Payment fraud is on the rise and its methods continue to evolve as technology advances and security measures improve. In this article, I will discuss some of…
At CDQ, we take data quality seriously. And at the core of our data quality journey lies the active involvement of our Data Sharing Community. We believe that…