"Mission: Deduplication" – how external data can lure out duplicates from your business partner records
Image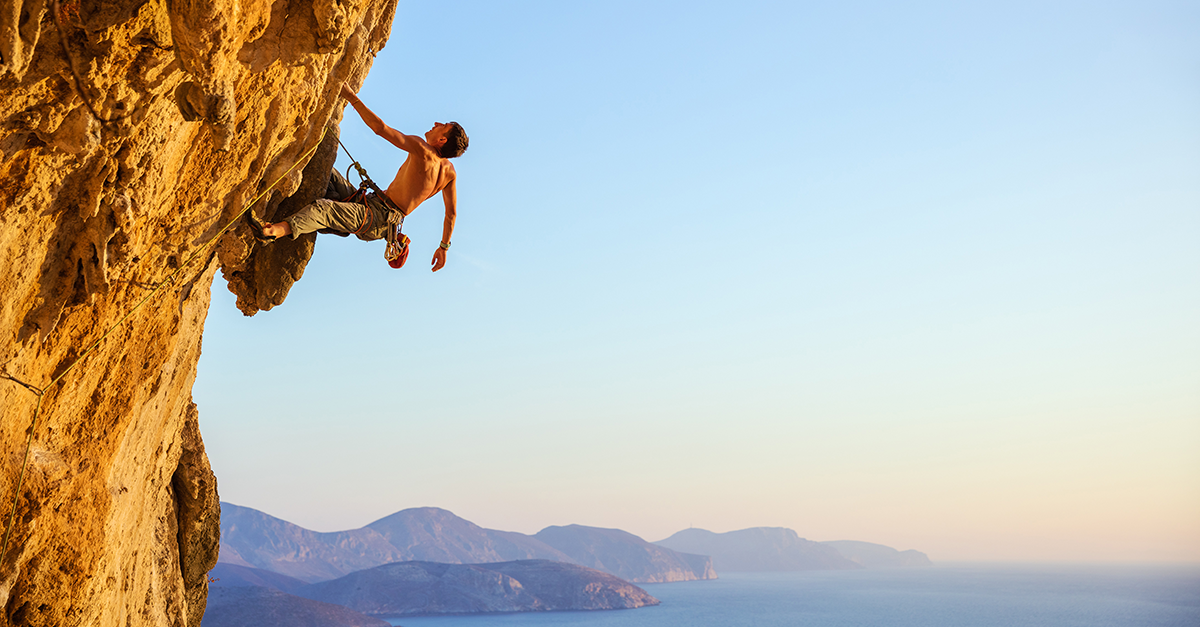 Spoiler alert: at CDQ, we love external data. Because external data is the key element to a good data quality and can be used as reference in order to prevent duplicates in your master data repositories. A good data governance increases the efficiency for your complete organization.
So, did you ever discuss duplicate business partners in your organization? Where did that case come from? Duplicates are a constant threat to all kinds of business functions inside a modern organization. To name a few examples:
Compliance and Risk Management: background checks for new business partners take time. Duplicates will not only multiply the workload for these checks but also increase the cost for the risk assessment.
Order to Cash and Supplier Management: if you have trouble with a business partner, the internal instruments and blocking mechanisms should scope all instances of your business partner records. Duplicates will extend the exposure with customers and will fog up your view on the spend with vendors.
Reporting: duplicates make strategic decision more difficult when it comes to group reporting without a clean master data foundation inside your company.
External data on a mission
 If you are looking for that single source of truth, you should look, where business partner information is stored and maintained properly – local registers.
So, why not connect directly to each of these registers? Usually it is a lot of technical effort to do so. The next option would be to buy the data from a data agency. That, however requires a medium-sized budget and includes ongoing data costs.
At CDQ, we have direct access to most international registers enabling you to stream that data right into your MDM processes. And we can also connect you with your preferred data provider for you to access their data.
What does it give you? Flexibility.
With CDQ cloud services, you can choose by yourself where to source your business partner master data. We help you to ease the complexity of data governance processes.
Our CDQ Golden record collects all publicly available information across multiple free sources. At the same time, you can hook up your existing contracts to our cloud services and automate the onboarding process for new business partners as well as the validation of existing business partners.
What you get:
Effortless integration
No data latencies
Homogeneous mapping of data structures
Connectivity
And of course:
The root of corportate frustration terminated a.k.a. no more duplicates
See "Mission: Deduplication" in action
Check capabilities of CDQ Data Quality Cockpit, which identifies duplicate records across all your systems and enables one-off de-duplication.
Match your data records against more than 1,500 well-developed, customizable data quality rules, to detect duplicates and enable easy cleansing of your data records.
Hop on the CDQ Cloud Platform to access 80 trustworthy open and premium data sources with easy data mapping and system integration.
Or, reach out directly! We've got you covered on the mission: deduplication!
Image