Image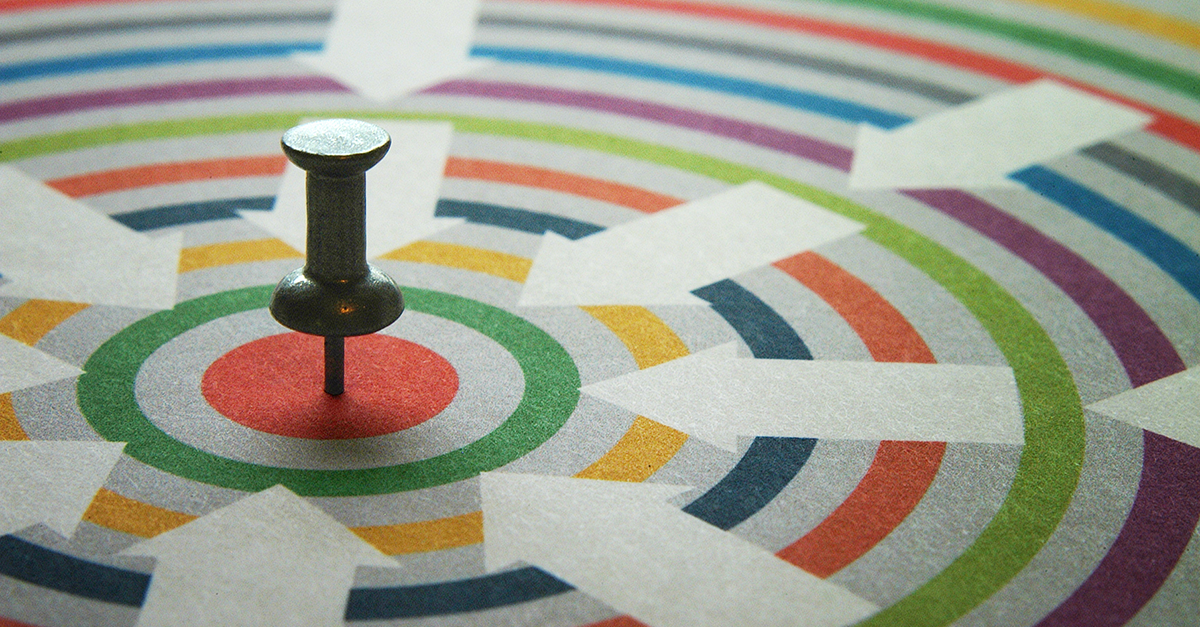 Quick, clean and complete – that's how creating a business partner goes with the new Look Up and Create function in SAP MDG, Cloud Edition. Check out how many countries and supported languages are covered in external reference sources from CDQ!
During the recent webinar, now available on demand, we introduced this new standard of onboarding new business partners in SAP MDG CE environment powered by CDQ capabilities and underpinned by a common vision for sustaining high quality of master data in a smart and flexible manner.
SAP & CDQ provide an out-of-the-box integration with SAP MDG, Cloud Edition covering the CDQ First Time Right Solution. One-click onboarding of new business partners using external data replaces error prone manual processes.
One gateway between SAP & CDQ provides full flexibility and connects external sources via CDQ into SAP MDG CE.
International coverage
CDQ has direct connections to the  official registries in 44 countries . This gives the benefit of a seamless integration of the original data with no or minimal latencies. In addition,  commercial data sources  can be configured into the data supply chain - either for global data provisioning or to fill in the gaps. Key users can decide and configure if commercial data sources or local registers should be used as primary source.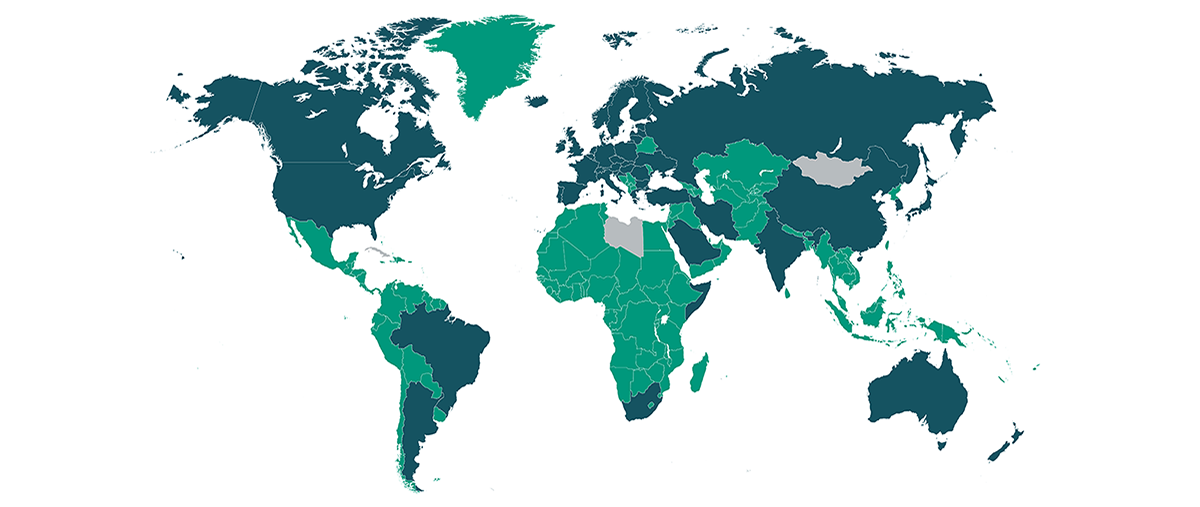 Additionally, data of a data source can be taken as baseline of a data record and be enriched by CDQ mechanism with data which is not available by this data source (e.g. LEI-number).
On top of these external data sources, the Data Sharing Community coverage must be considered. Depending on contracts with commercial sources or participation in the Data Sharing Community the data coverage may differ.
Language support
The data records for business partners in areas with non-Latin languages can be provided in the local languages. SAP & CDQ support those languages and characters, e.g., a Chinese company may looked up and be created with Chinese characters.
Looking for more details?
Reach out to us if you want to schedule a meeting or watch the webinar on-demand now!
Image