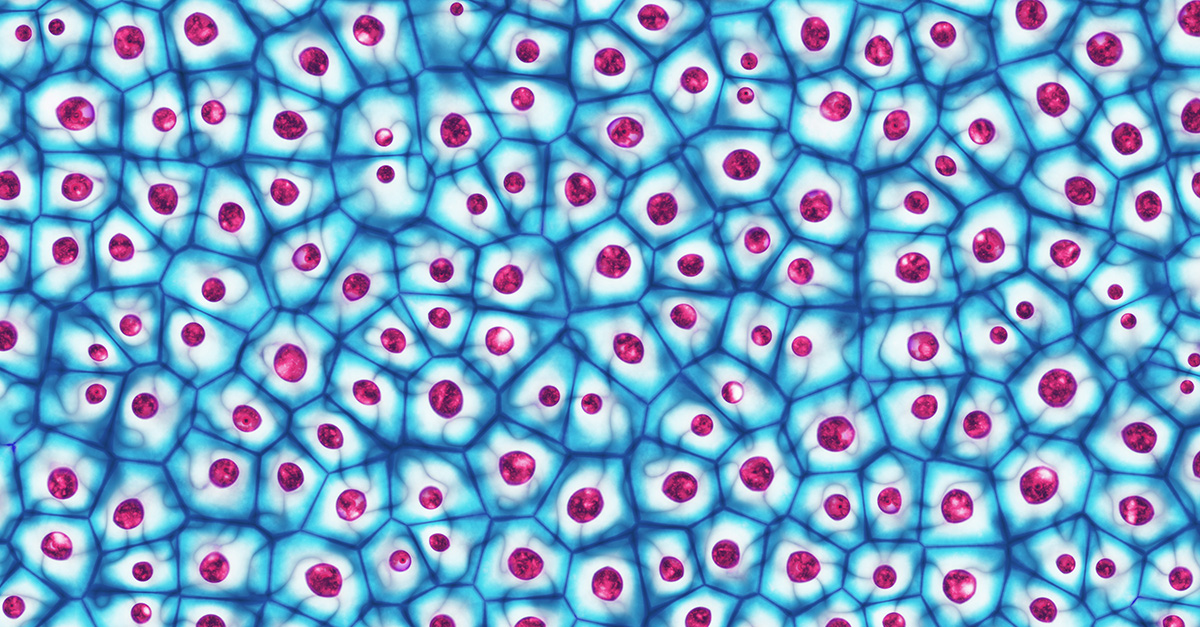 Learn how Sartorius ensures both process automation and reliable customer master data of high quality for their e-shop. With growing registration figures, the leading life science industry player was looking for ways to automate customer creation and to increase data governance. Their journey was not a simple one. Get first-hand insights on how they managed to overcome roadblocks on the way, and ultimately achieved an elevated experience for the business.
Sartorius is a global supplier for the pharmaceutical industry and laboratory goods, with a presence in two main divisions: process solutions and lab products and services. With over 60 locations worldwide, Sartorius' headquarters is located in Lower Saxony, Germany. Increasing number of employee count, and rapidly growing sales revenue mark highlight the importance of data and the need for an effective data strategy and governance. Let's follow their journey to showcase how CDQ capabilities made their contribution to Sartorius' success.
In 2018, after completing a major harmonization project that unified global locations onto a single platform, Sartorius began their journey towards data excellence. Initially, the focus was on material master data, and little was in place for business partner data governance. Relying heavily on standard SAP functionality without comprehensive data quality checks or cleansing processes, their approach was more reactive than proactive.
Between 2019 and 2020, SAP MDG was implemented as a workflow tool for customer creation and master data changes. Worldwide standards for data creation were established, and so was the case for digitalized core processes such as vendor qualification and internal policies.
This period marked the start of Sartorius' collaboration with CDQ: integration of our services into Sartorius' backend systems, enabled them to utilize the duplicate check and address validation.
In 2021, their focus shifted towards integration and automatic creation of business partner data. Streamlining operations by integrating business sites and CRM systems, including salesforce.com, created a bridge towards a seamless integration with Sartorius' e-business platform.
In order to achieve this goal, Sartorius focused on data cleansing, duplicate detection, address validation, and data enrichment from official registers. They also implemented an internal customer hierarchy and leveraged technical solutions from CDQ for this purpose.
Business requirements vs. master data automation
While data quality and governance are always a priority, the business requirements may not always perfectly align with these principles. In the case of Sartorius' e-business, the  top priority is to support the growth of online platforms and ensure fast data availability. Speed is crucial, and data needs to be accessible within seconds, approaching real-time updates.
To achieve this, a high degree of automation is required to minimize the strain on existing resources. Last but not least, Sartorius aims to provide an excellent user experience for our customers, offering a B2C experience while operating in B2B environments.
Data quality, particularly completeness and uniqueness, is another crucial aspect of our requirements, as we strive to avoid duplicates and ensure the accuracy of the data.
The process
It all starts with the customer entering general and contact data in Sartorius' e-shop front end. Once the customer completes this step and hits the "Submit" button, a change request is automatically triggered in SAP MDG which is used for creating and modifying customer master data.
Based on the customer's country, financial data is derived, along with company code data, as well as the sales area data.
In the background the duplicate check is running - fully automatically. Only if the duplicate check detects a potential duplicate, this process requires a manual intervention, in order to check if a record is really a duplicate.
Otherwise, the data is transferred automatically to back-end system, and the newly created SAPID is automatically linked to the Hybrid account number, which serves as a unique identifier.
At this point, there is a fully created customer in the system, ready for ordering, order processing, shipping, and invoicing, without the need for manual intervention on the record.
To identify potential duplicates, an address validation using a CDQ service is performed. It compares the incoming data against external registers to ensure data accuracy. If a potential match is found, the process becomes manual. CDQ duplicate check is highly customizable and provides excellent connectivity to various systems.
Overall, this process has significantly reduced lead time and improved efficiency. The number of registrations has increased, and approximately 70% of all customers are created with minimal manual intervention. Striving for data quality while prioritizing speed, integrated duplicate check ensures that duplicates are avoided.
It takes only a few seconds to create a customer, as seen from the time of creation and finalization of the change request.
But Sartorius doesn't stop here.
Outlook is to automate further processes, including integration of CDQ services and automatic data validation. This scalable solution opens up possibilities for applying the process to other use cases.
Watch the demo from Sartorius: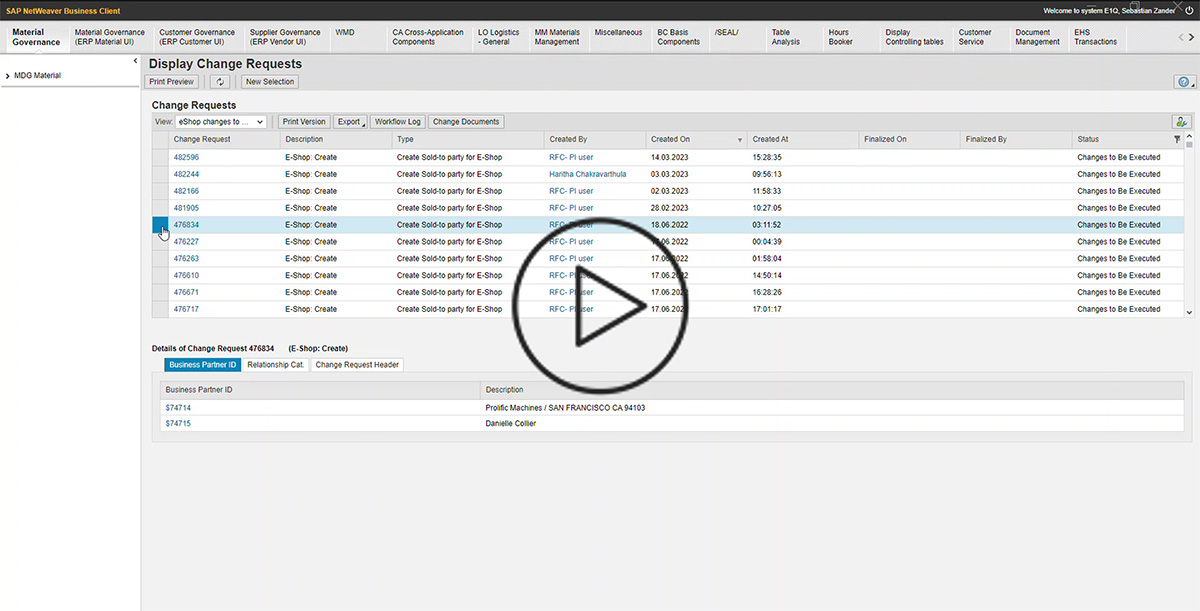 Related blogs
We all know that trusted business partner data empowers organizations to uncover new opportunities, build stronger relationships, and enhance their market…
Payment fraud is on the rise and its methods continue to evolve as technology advances and security measures improve. In this article, I will discuss some of…
At CDQ, we take data quality seriously. And at the core of our data quality journey lies the active involvement of our Data Sharing Community. We believe that…