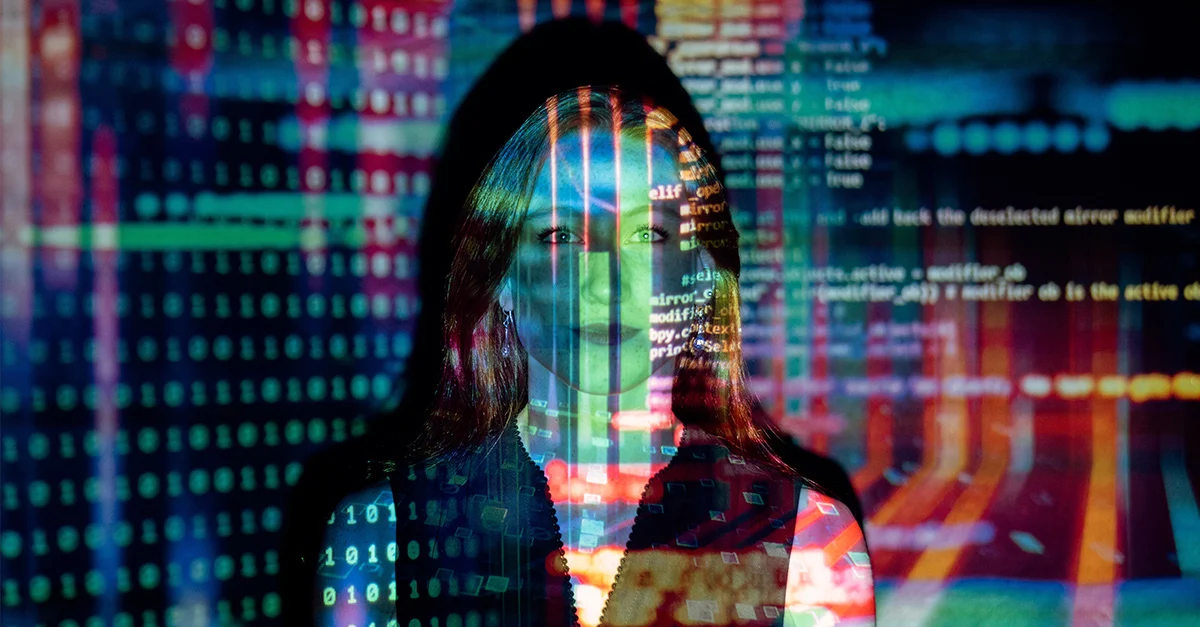 Many are unware that their business partner master data entail information of natural persons. If this data stays unrecognized, GDPR-compliant processing of that information is impossible. Simultaneously, the risk of possible fees and the possibility of damaging the company image increases.
In many cases, companies' vendor or customer master data often unnoticeably contains personal data. However, manual identification of questionable data records is not easy and requires a high level of personnel resources.
Manual work is highly time consuming and a burden on resources
Names containing legal forms are clear indicators of a company. But who knows all abbreviations of all legal forms worldwide?
Typical first and last names are clear indicators of natural persons, especially if a legal form is missing. But who knows all typical names from all countries?
In some countries, there is a tax number that identifies a natural person by a particular character at a particular spot. But who knows all these rules? And even if so, who has the time to manually check all business partner data?
Use AI to protect your business and your data
With our CDQ Cloud Platform, AI-based services provide quick and simple help in identifying personal data that is unintentionally hidden in your business partner master data.
All data we receive is protected through up-to-date protocols and encryption mechanisms. The entire CDQ Cloud infrastructure is provided on Amazon Web Service (AWS) servers in the European Union (Frankfurt, Germany and Dublin, Ireland) to comply with EU data privacy regulation.
All data uploaded into the CDQ Cloud as well as analysis results are stored in individual databases per customer, and users can choose to delete their data. If a user chooses to delete its data, all data will be deleted, and no data is cached or withheld. Updates which are disclosed for sharing with other community peers are processed and stored separately and do not have any backlink to a user.
Are you interested in our risk & compliance solutions?
Do you have questions about the protection of your business partner data in the CDQ Cloud? I will be happy to answer your questions.

Related blogs
Payment fraud is on the rise and its methods continue to evolve as technology advances and security measures improve. In this article, I will discuss some of…
Business relationships in many organizations are not limited to local and, especially, to personally known companies. Aside from this fact, the different…
It's quite obvious that master data is a crucial element for any organization. However, in today's world, it is equally important to have compliant master data.…