How effective data management can save your company a lot of money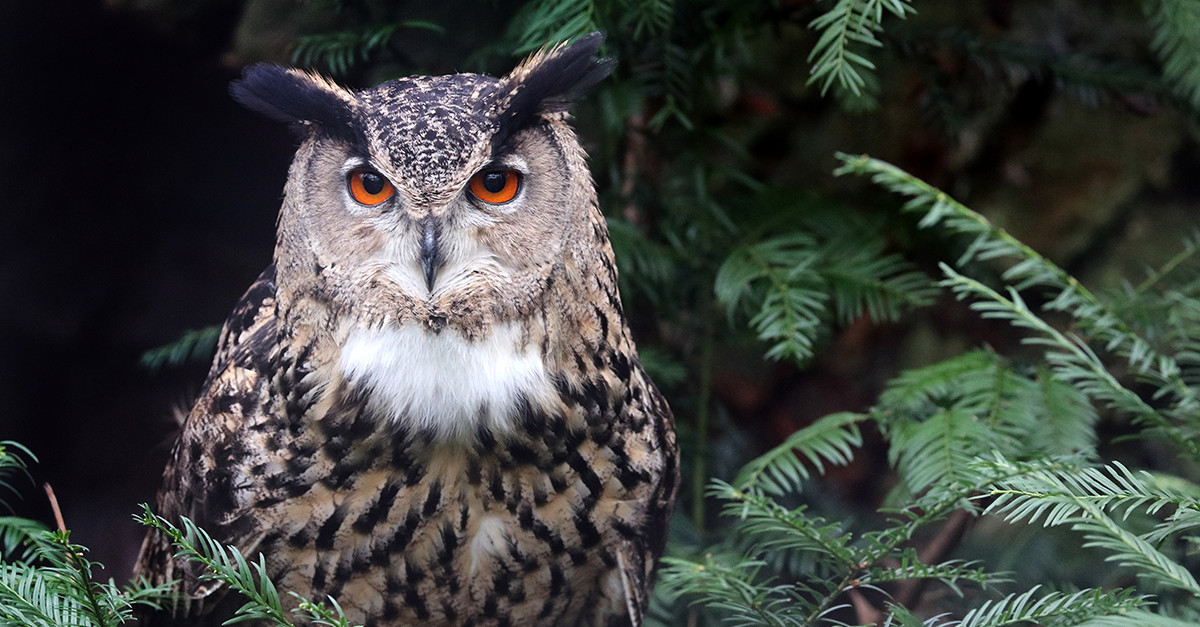 Technology and automation has made financial transactions more convenient, but it has also opened up the avenue for scammers to commit fraud, costing corporations as well as consumers millions of dollars in damages every year.
Scammers rarely act solo: By operating in groups, criminals can execute complex operations designed to defraud multiple institutions at once for long periods. Companies need to step up their data quality efforts in order to stay ahead of fraud and thus minimize the risk for their business.
But effectively managing large data bases and ensuring their accuracy at all times can be very costly and complex. Many companies thus rely on automated processes and systems to help them manage their business data.
Automation and quality
Data mining and automation can be designed to detect and draw connections between broad unusual trends, instead of just finding single suspicious transactions. As cybercriminals become more sophisticated, the ability to automatically detect this fraud may be able to save corporations from millions of dollars in losses.
Effective data management is essential to every fraud analytics implementation. The investment made in the data cleansing process up front will pay significant dividends in the form of improved detection rates.
A recent report by the Coalition Against Insurance Fraud suggests that insurers are pursuing predictive analytics and other fraud detection technology. 95% of survey respondents said that they use anti-fraud technology, an increase from 88% in 2012. But insurers cited data integration and poor data quality as a major challenge in implementing anti-fraud technology. Many projects get off track before they even get started because of data access and data quality challenges. What's a challenge for the Insurance industry is also a challenge that many companies in other industries are dealing with.
The source of truth
One of the biggest challenges that companies face when implementing automated fraud detection technology is the access to the right data sources. Ideally, internally available data sources are integrated to break data silos, and then enhanced by external data sources that are pre-validated.
One example of a successful data integration model for fraud prevention is the Business Data Smart App by Evonik Industries, one of the world's leading specialty chemicals companies. Their solution integrates internal data silos into one data stream, while being validated by external data sources provided by CDQ. This innovation in data quality has recently been awarded the CDQ Good Practice Award by an independent jury.
The need for this solution arose when Evonik updated corporate strategy to be a data-driven business. Growing demand for fast availability of data while ensuring high quality and accuracy has lead Evonik to rethink their data management strategy.
Collaborative data management in action
"Payment fraud is a big problem and a huge risk, not only for Evonik. A lot of effort is required to confirm a supplier's bank details. To ensure correct payment, bank information can only be added if it is confirmed by a known, trusted contact in the supplier's company", says Markus Mützel, Head of Process & Master Data Management at Evonik.
"Our integration of internal and external data sources within one Business Data Smart App offers us the opportunity to minimize this manual effort by increasing the number of confirmed bank information without further supplier contact and without increasing potential fraud risks," Mützl continues.
To improve data quality quickly and sustainably, while reducing manual effort, external data sources have now been incorporated into the system alongside existing reliable internal data sources. "The data sources we use have already been tested by experts from the Corporate Center CDQ data-sharing community and promise a high level of quality and accuracy without negatively impacting the rapid availability of data," says Mützel. With CDQ, Evonik has found a partner that enables seamless integration of external data sources into existing systems. The cross-enterprise data sharing platform provided by CDQ's Corporate Data Sharing Community was the ideal solution, allowing companies to share data quality rules, previously audited data, and best practices. Companies can also enrich their own data sets with public and high-quality reference data sources.
Better data = smarter risk management
"The bank information entered is matched against CDQ's cross-company data pool as well as existing internal data sources and automatically validated. A risk assessment process allows for temporary approval of payments for low-risk cases until additional data sources confirm accuracy. This automated process enriches companies' data sets and greatly increases confidence in existing data, because nothing is more important than reliable data when it comes to sensitive processes such as payment transactions," says Prof. Dr. Christine Legner, head of the international CDQ Good Practice Awards jury.
In the pilot phase, Evonik thus succeeded in achieving an automatic approval rate of 60% without having to contact the supplier for validation.
Beyond the obvious benefits of staying one step ahead of regulatory mandates, having accurate, integrated and transparent data drives confident, proactive decisions and supports a solid risk management foundation.
Investing in security fraud detection by improving data quality is a key component of overall risk management and best practices for security. By investing time and resources into financial fraud prevention, corporations can minimize losses and maximize profits.
Are you interested in our risk & compliance solutions?

Related blogs
Payment fraud is on the rise and its methods continue to evolve as technology advances and security measures improve. In this article, I will discuss some of…
Business relationships in many organizations are not limited to local and, especially, to personally known companies. Aside from this fact, the different…
It's quite obvious that master data is a crucial element for any organization. However, in today's world, it is equally important to have compliant master data.…