Don't let labor-intensive procedures stand in the way of fraud prevention!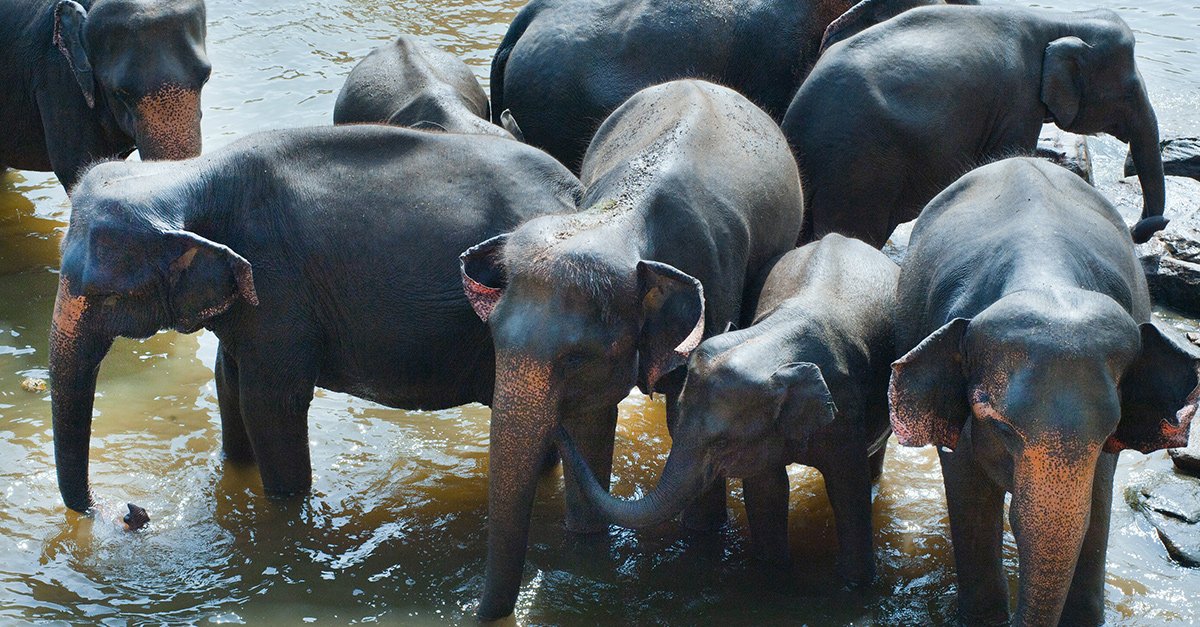 Invoice fraud with manipulated bank account data is a threat to every business. Checking procedures before a payment is moved forward to a verified destination can be cumbersome and labor-intensive. That's why we believe Data Sharing is the safer way to data!
To protect the business effectively against fraud attempts, members of the data sharing community have access to an app for quick and straightforward verification of the trustworthiness of bank details. Together the burden is lowered and risk is shared amongst the community. 
Use the web app or integrate the solution via API into your system
3 steps to avoid invoice fraud
Step 1: Use the 'crowd wisdom'. With the data quality rules and processes established by the Data Sharing Community.
Step 2: Verify via the Trust Score. CDQ calculates a Trust Score for bank account information based on set rules. For example, a higher score indicates that several companies use the same bank account for a shared vendor.
Step 3: Get notified via the Fraud Alert. In case of an active fraud, CDQ immediately alerts all community members. Through our cloud platform, all members maintain a shared blacklist.
Are you interested in our risk & compliance solutions?

Related blogs
Payment fraud is on the rise and its methods continue to evolve as technology advances and security measures improve. In this article, I will discuss some of…
Business relationships in many organizations are not limited to local and, especially, to personally known companies. Aside from this fact, the different…
It's quite obvious that master data is a crucial element for any organization. However, in today's world, it is equally important to have compliant master data.…