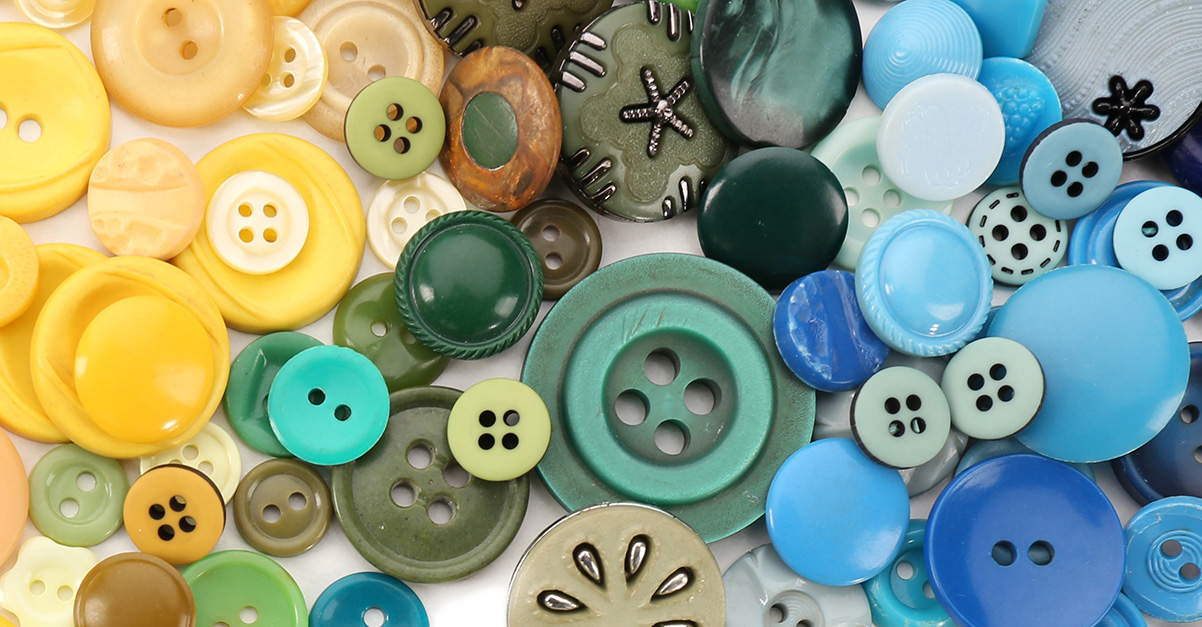 Members of the Data Sharing Community benefit from additional client and vendor data
The Data Sharing Community is a unique network of global corporations for joint maintenance of business partner data. As a result of this cooperation, members of the community in the DACH region will now have access to the B2B data from Dun & Bradstreet, the largest B2B database worldwide
Bisnode, headquartered in Urdorf, is one of Europe's leading providers of data as well as analytics. CDQ, based in St. Gallen, is one of the leading data management companies in Europe. 
The cooperation focuses on generating and processing customer and supplier master data. Amongst other things, it now offers the members of the Data Sharing Community the ability to benefit from D&B's corporate hierarchy information without additional integration effort. 
"We are pleased to provide the members of the Data Sharing Community with a worldwide basis for clean master data within the company. The Golden Record makes a significant contribution to the data-driven business and assures high and sustainable decision quality", said Patrick Galig, Director Line of Business Marketing & Master Data GPM D&B at Bisnode.
"We view the collaboration with Bisnode D&B as a real asset to our members. We continuously develop new services for the members of the Data Sharing Community and integrate additional external data sources. Now, we also provide our members direct access to D&B, the world's largest commercial database", said Dr. Kai Hüner, CTO of CDQ.
The two companies are looking forward to a successful partnership.
About Bisnode
Bisnode D&B is a leading European data and analytics provider, helping companies find and manage customers throughout the customer lifecycle. Companies increase their turnover and minimise losses due to their smart data approach. Bisnode D&B is the largest strategic partner of Dun & Bradstreet, the global provider of business information. The Bisnode Group, headquartered in Stockholm, employs around 2,100 people in 19 countries.
About CDQ
At CDQ AG, data quality has stood at the forefront since its founding. This is also reflected in the name "CDQ" (Corporate Data Quality). Headquartered in St. Gallen, CDQ enables global companies across Europe to achieve their business goals through professional data management. The data quality solutions offered are scientifically founded, tried and tested, implementation oriented and sustainably effective.
Related blogs
Step into the world of master data management with our CDQ Data Sharing Community workshop, held on April 19-20 in Düsseldorf. Over two invigorating days, 45…
Learn how our clients are benefitting from data sharing approach in these selected use cases.
Today, the concept of data sharing is a well-recognized best practice approach and an undisputed recommendation by market analysts, researchers and public…